Check out these Shemale webcams - Online now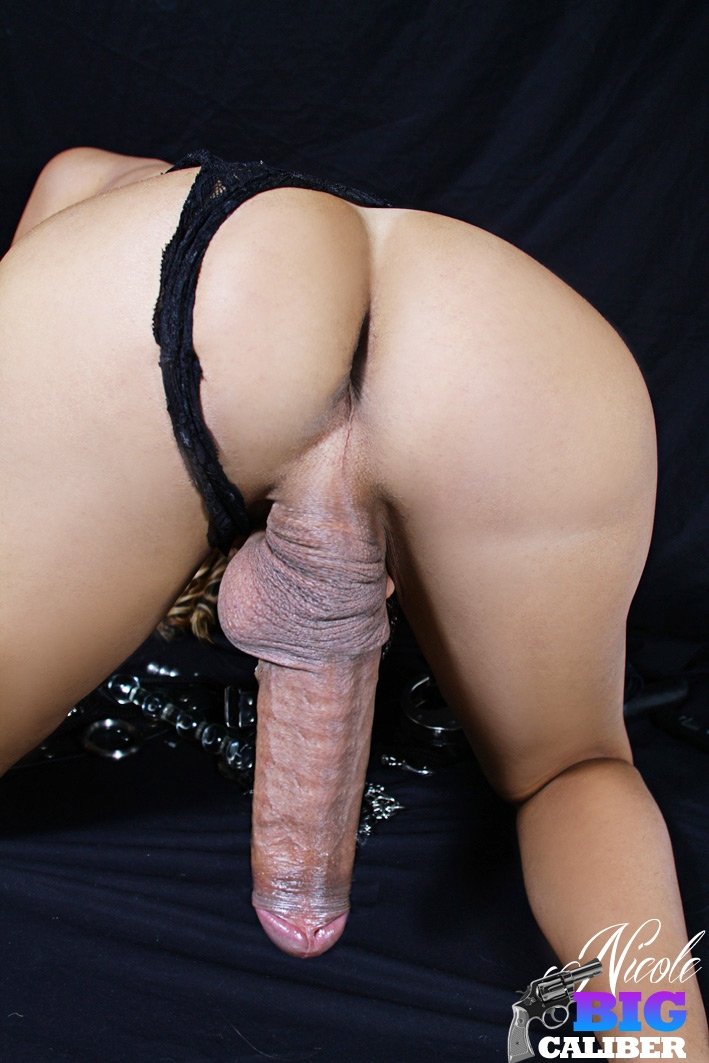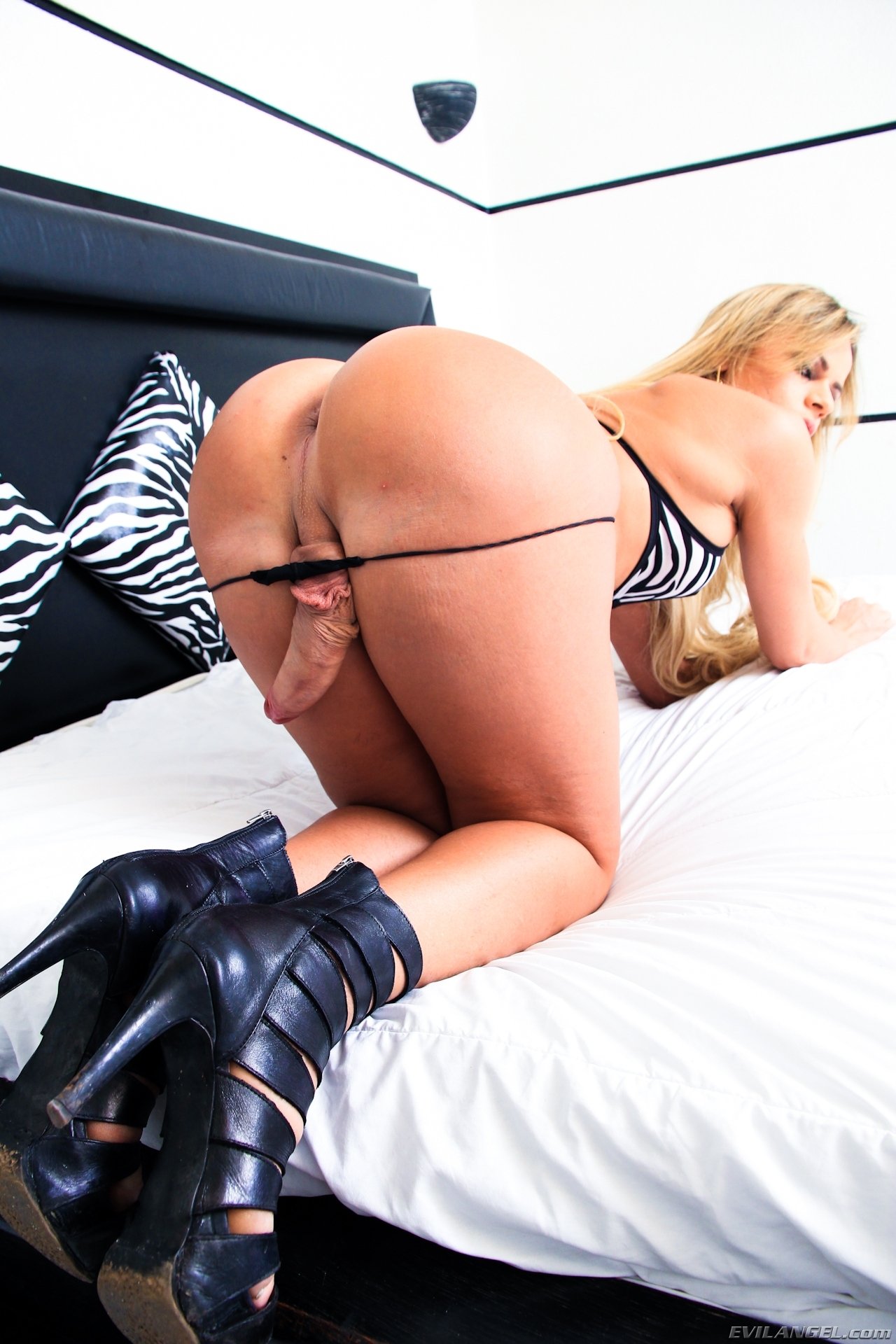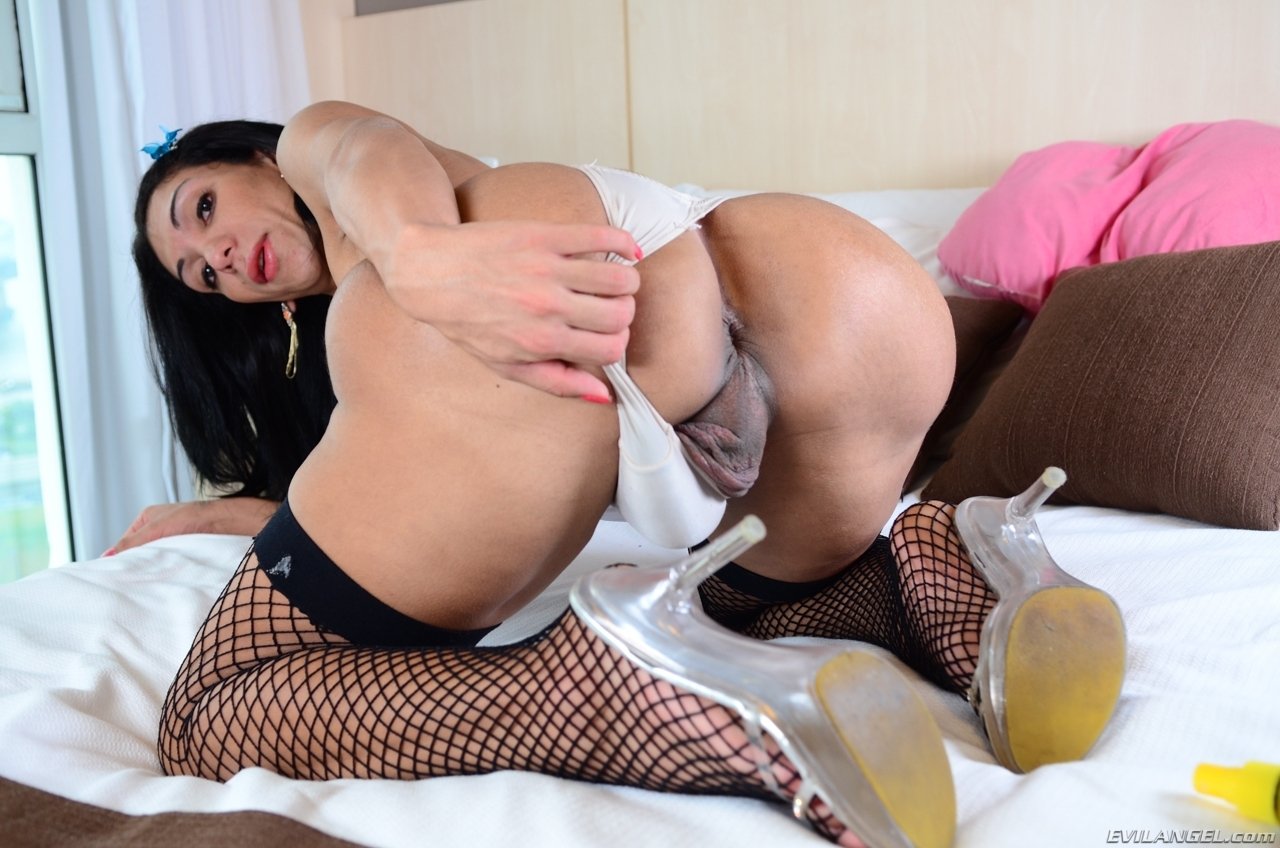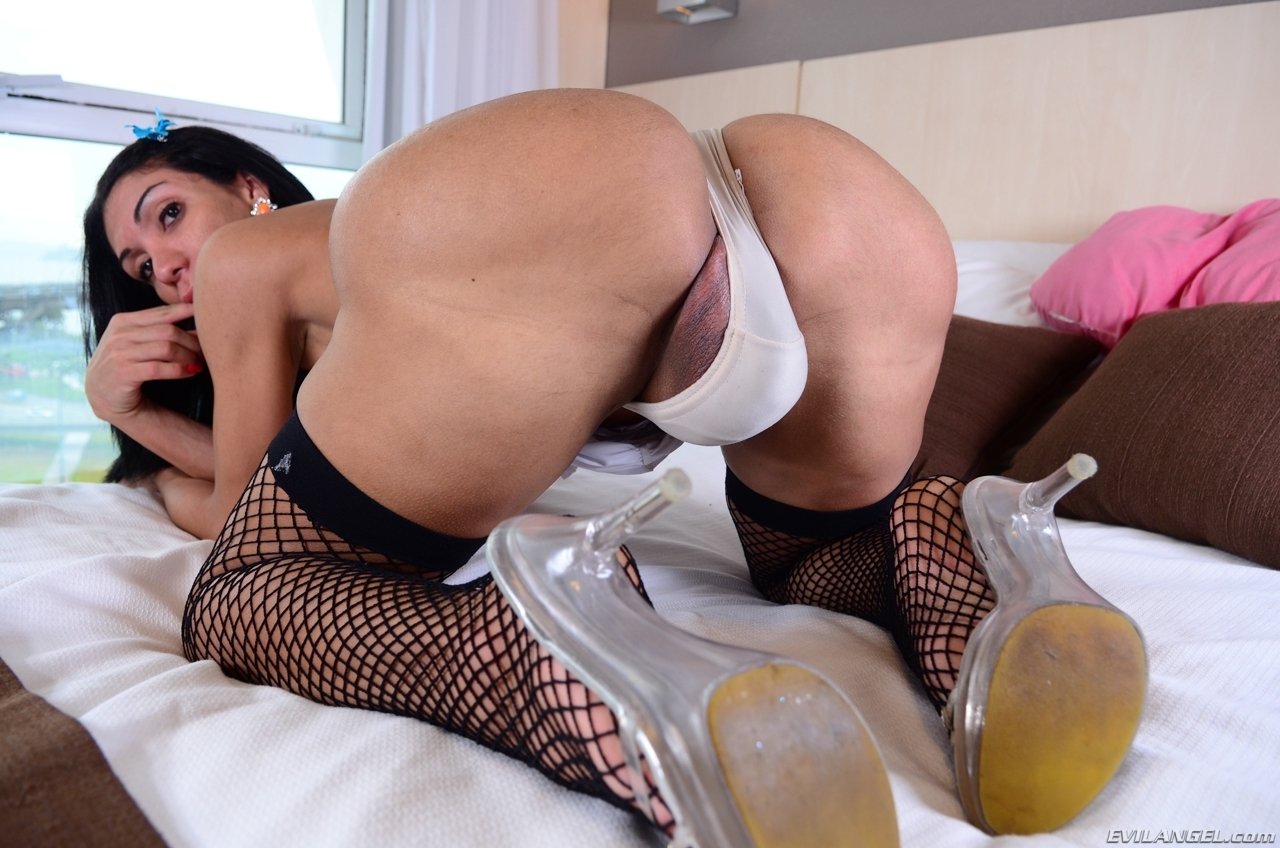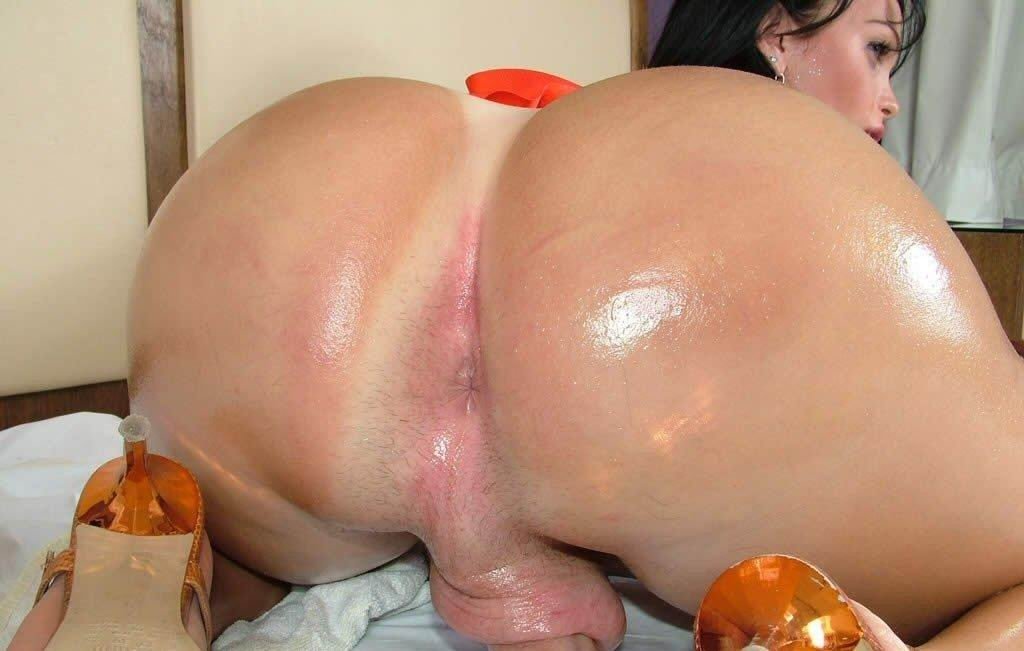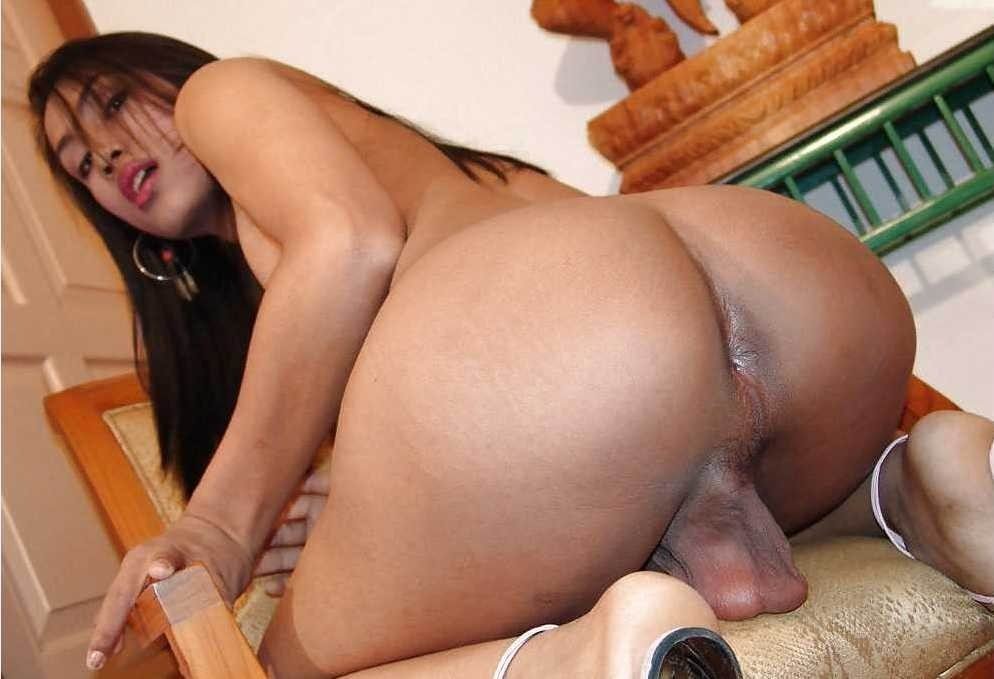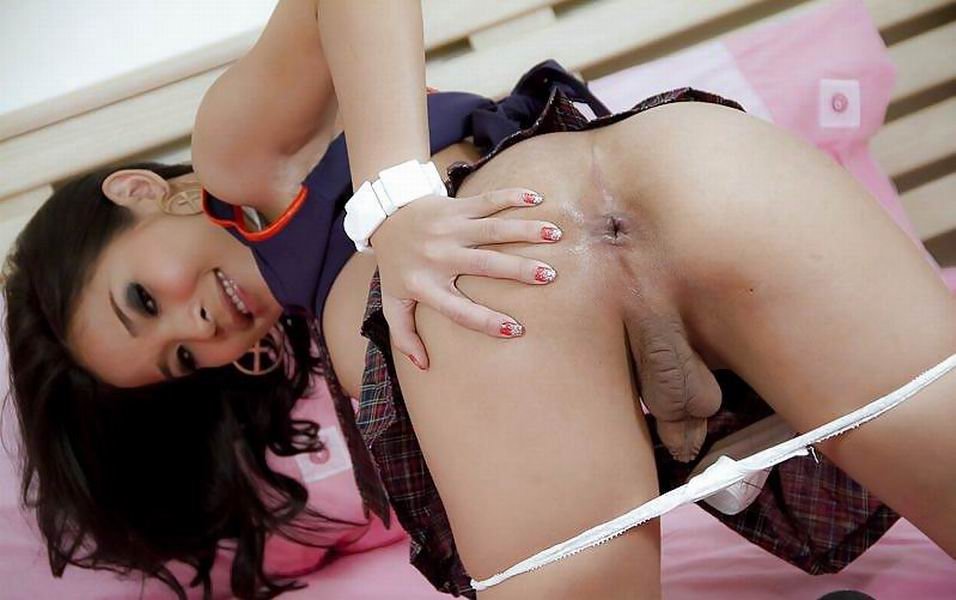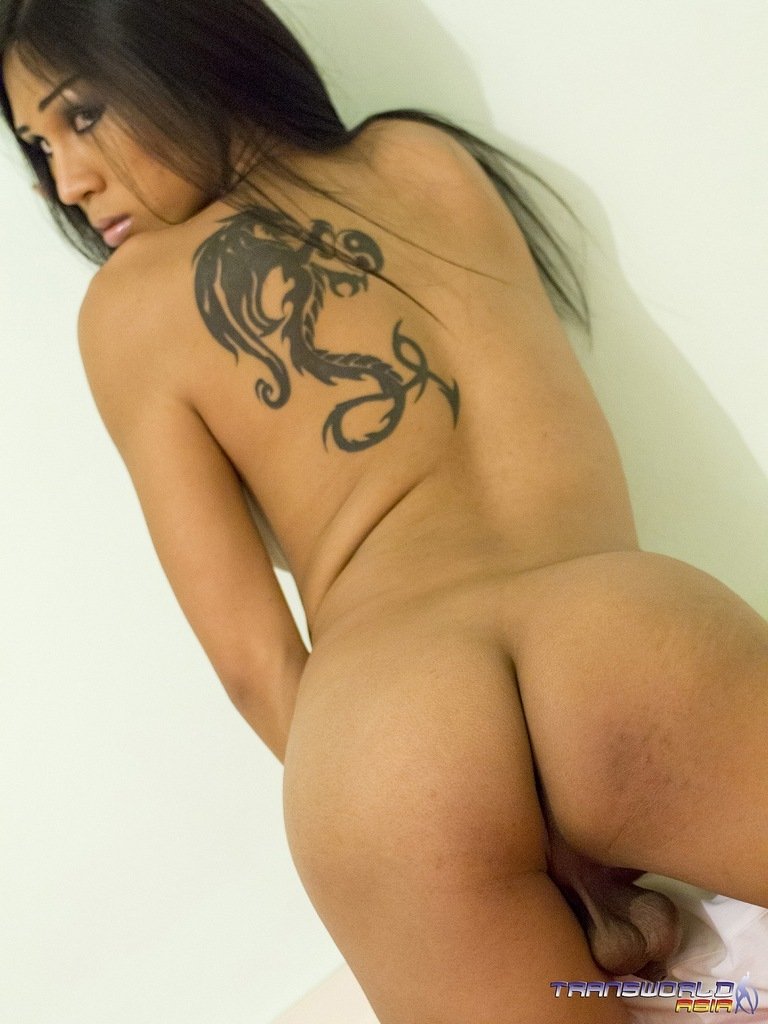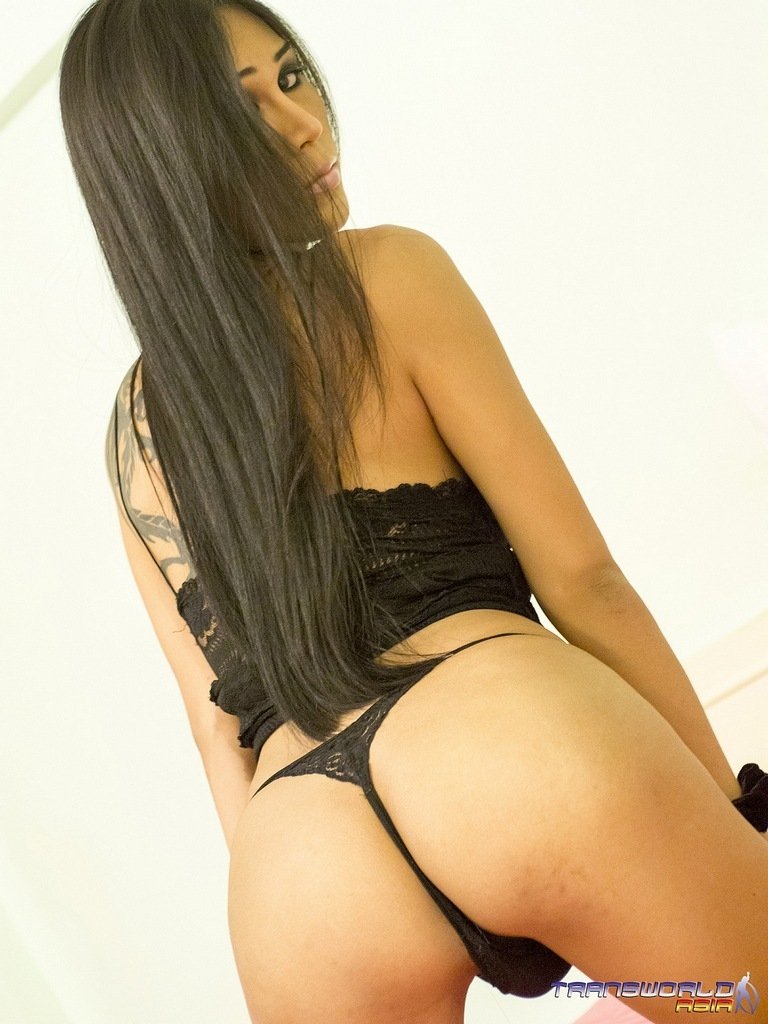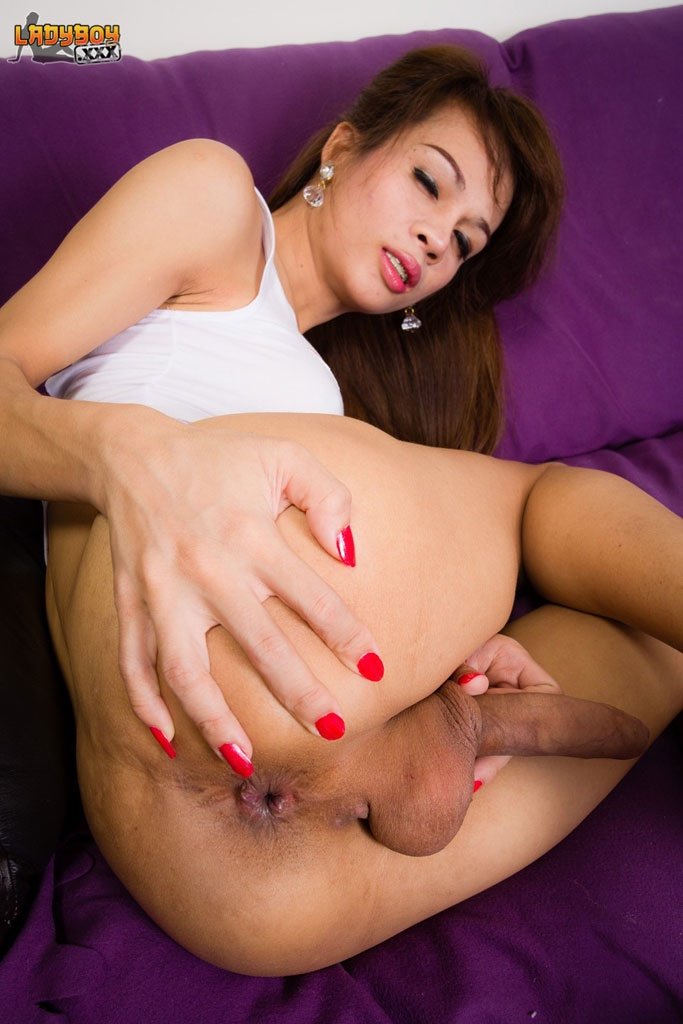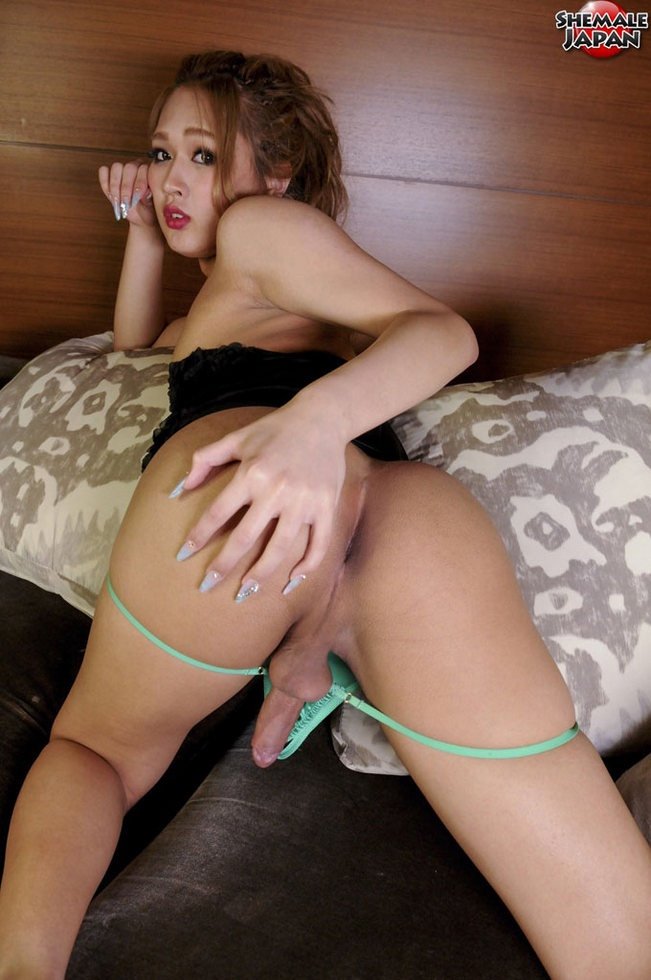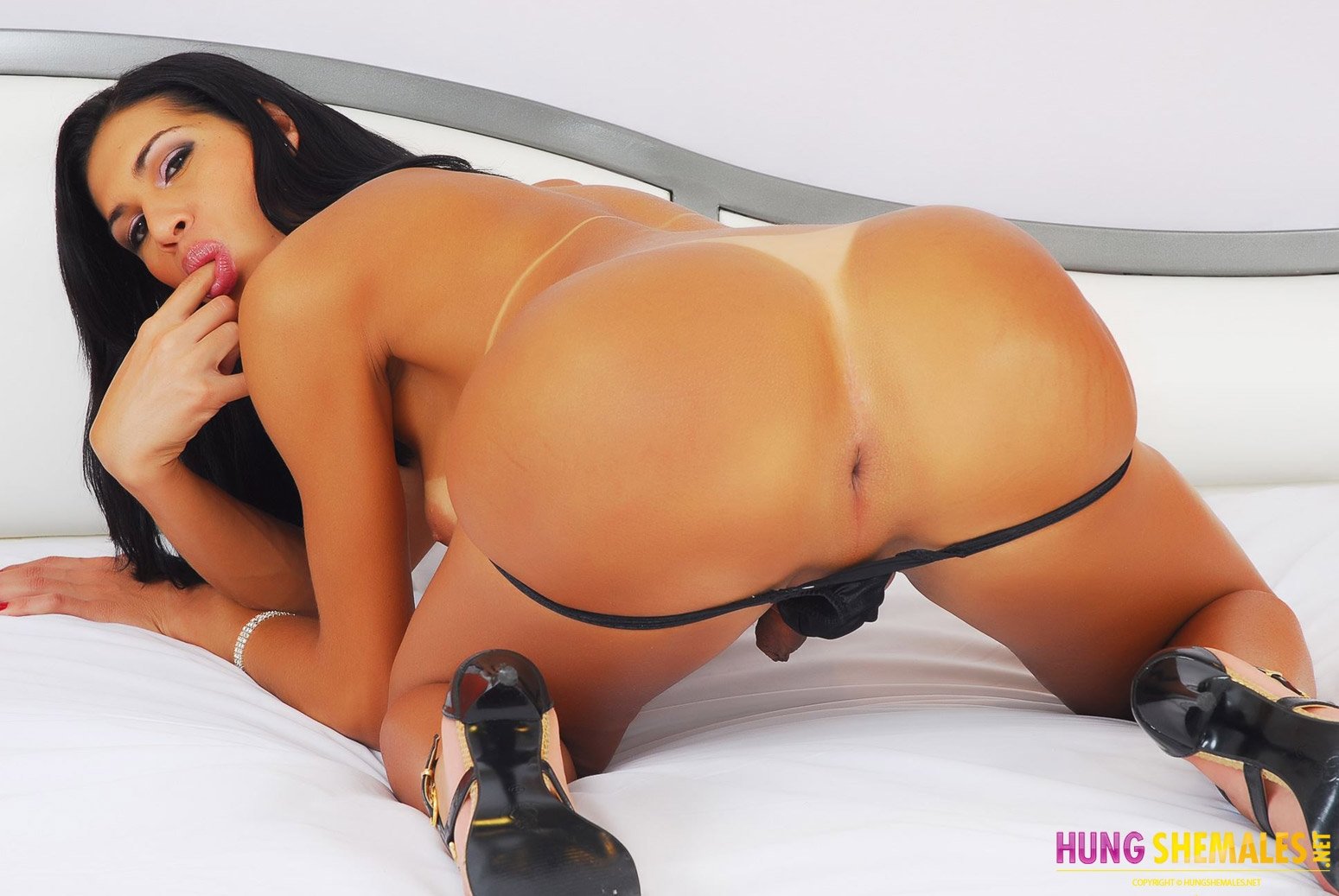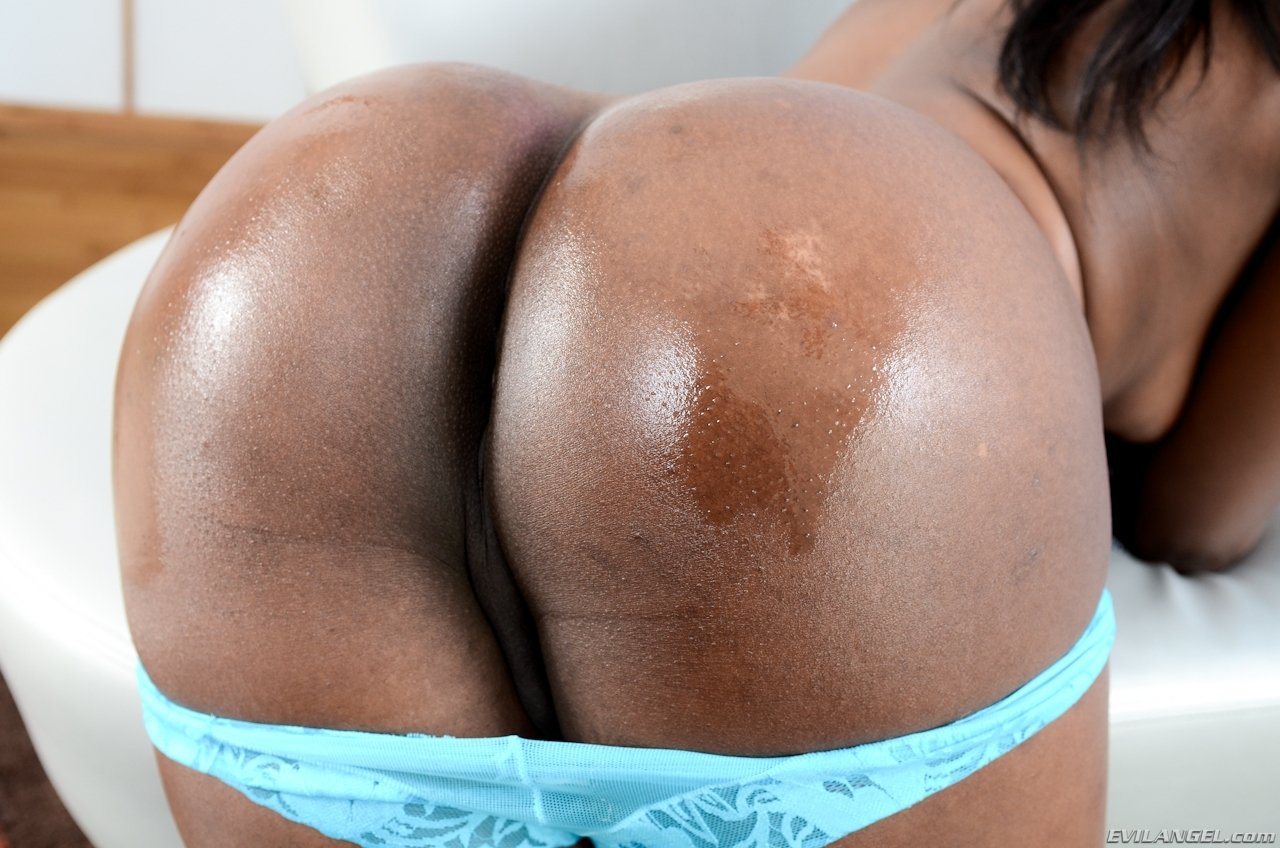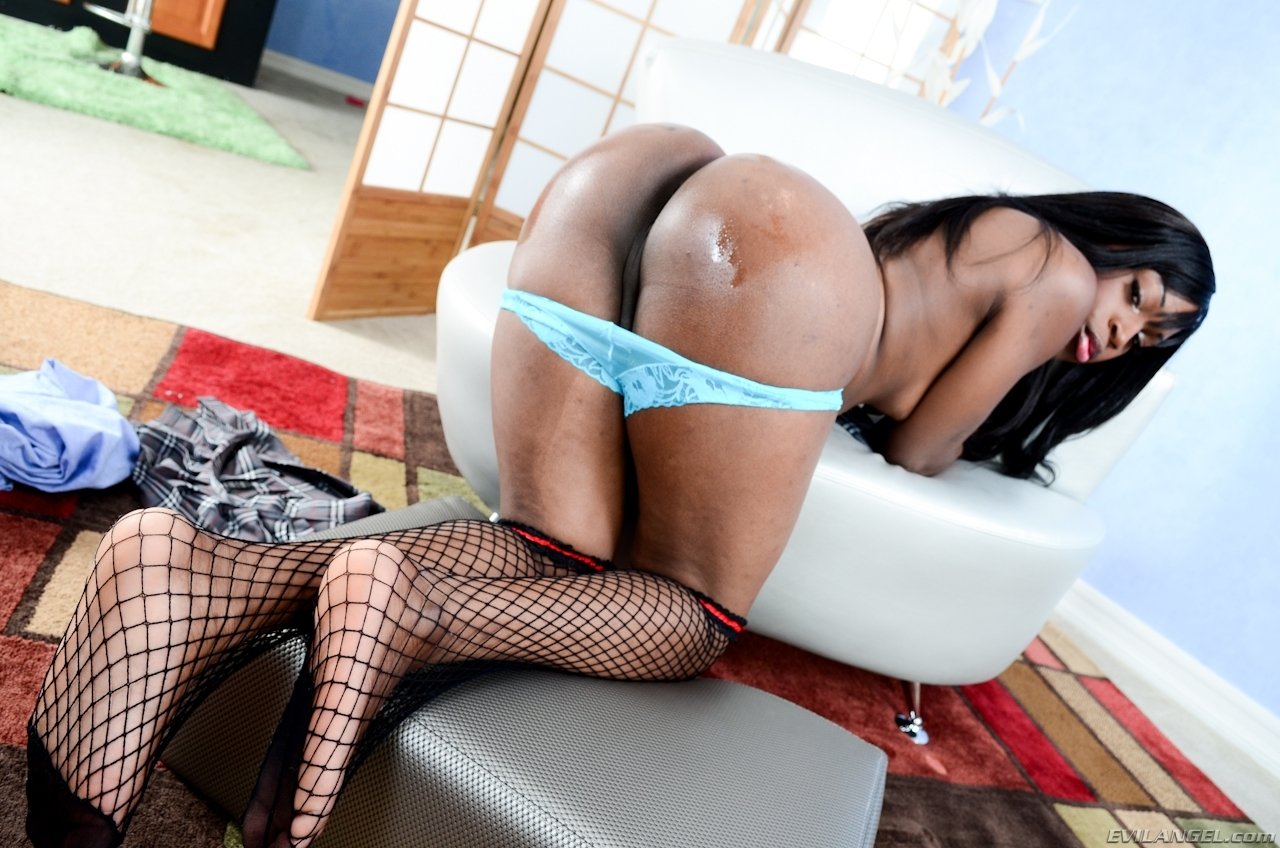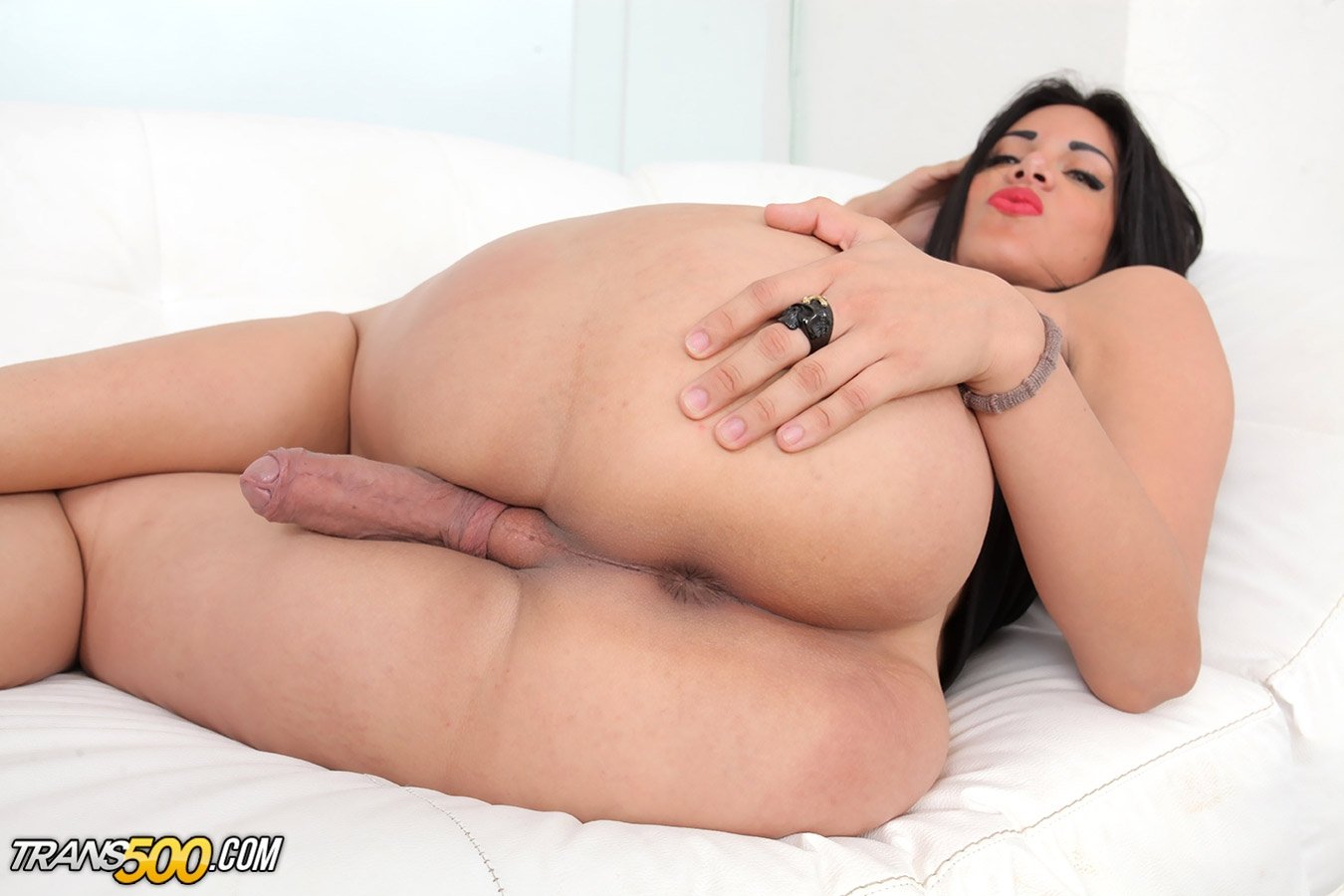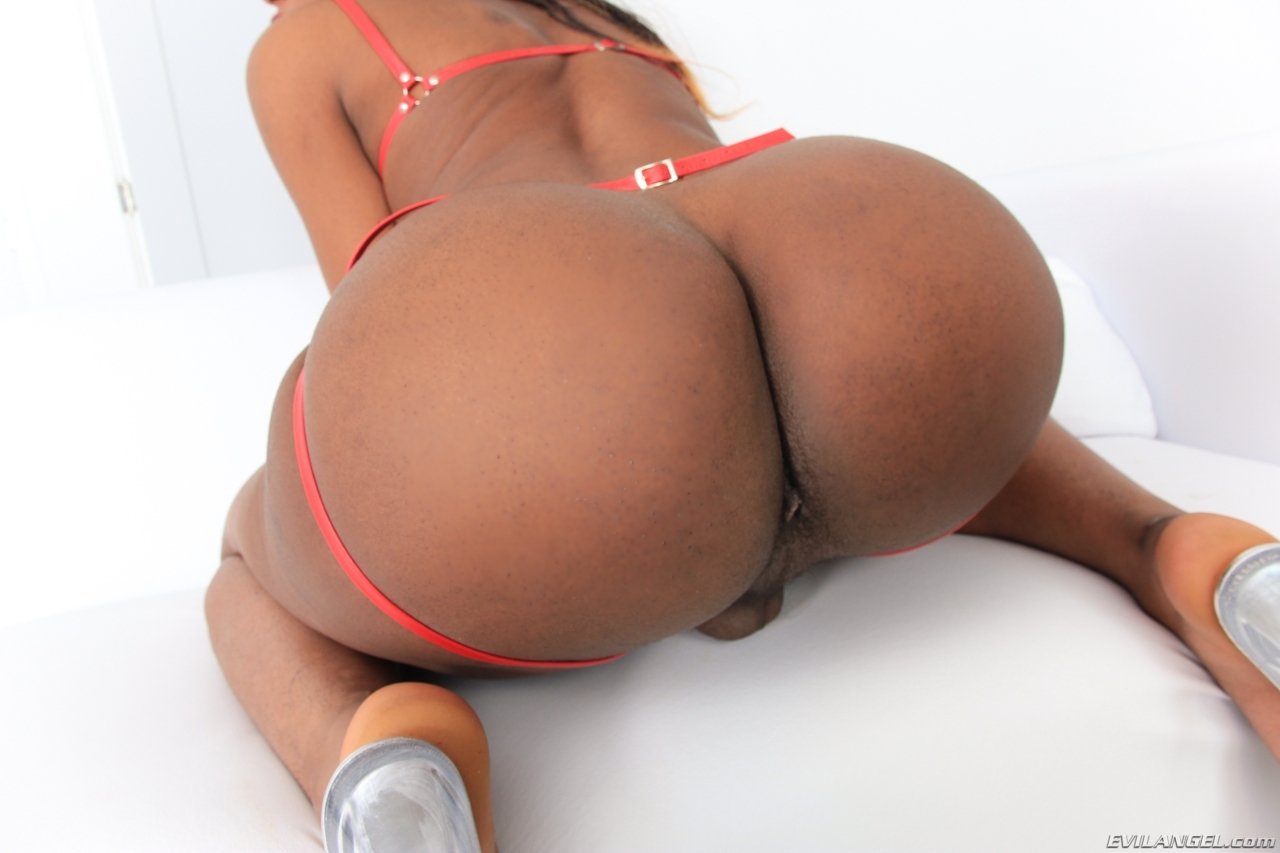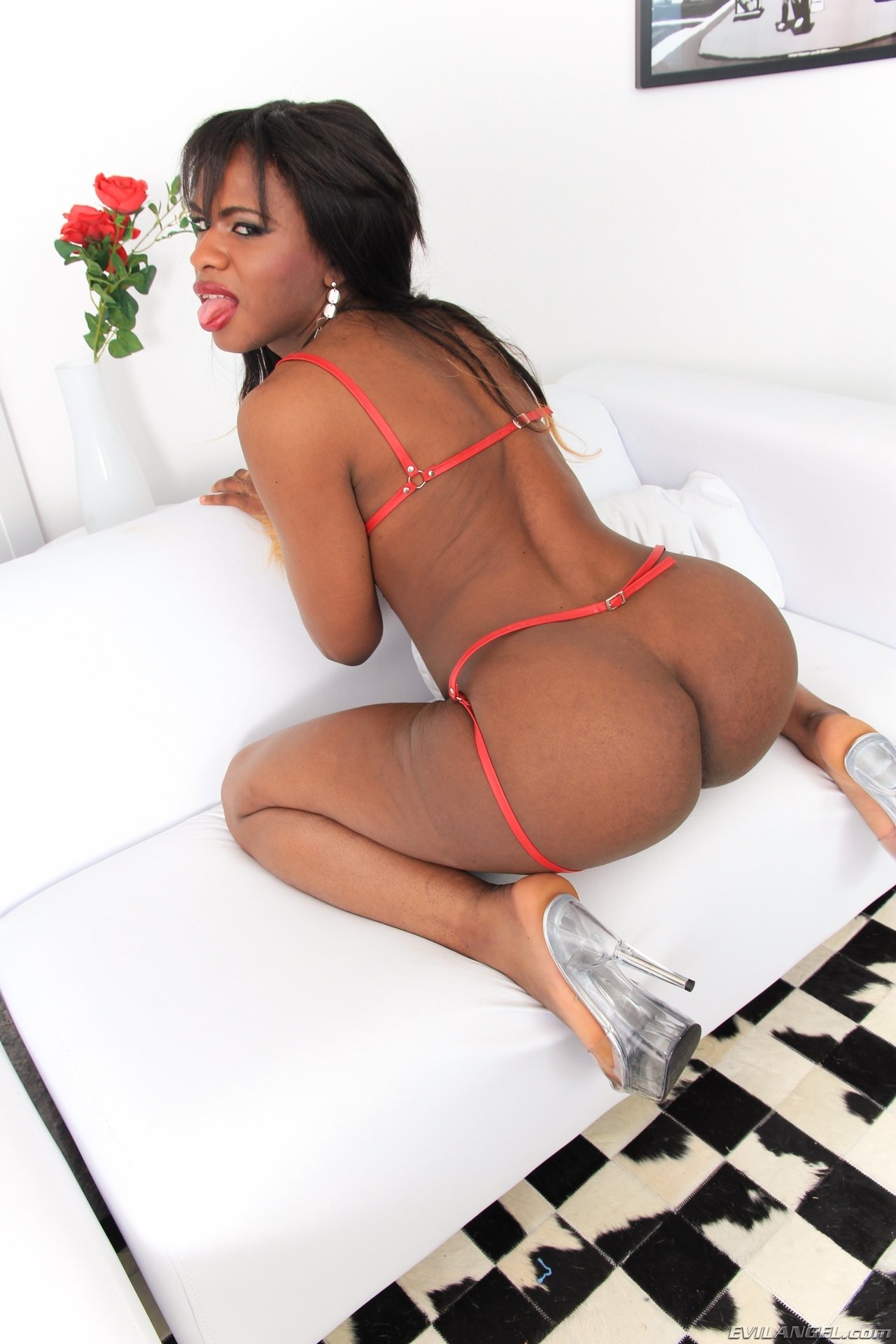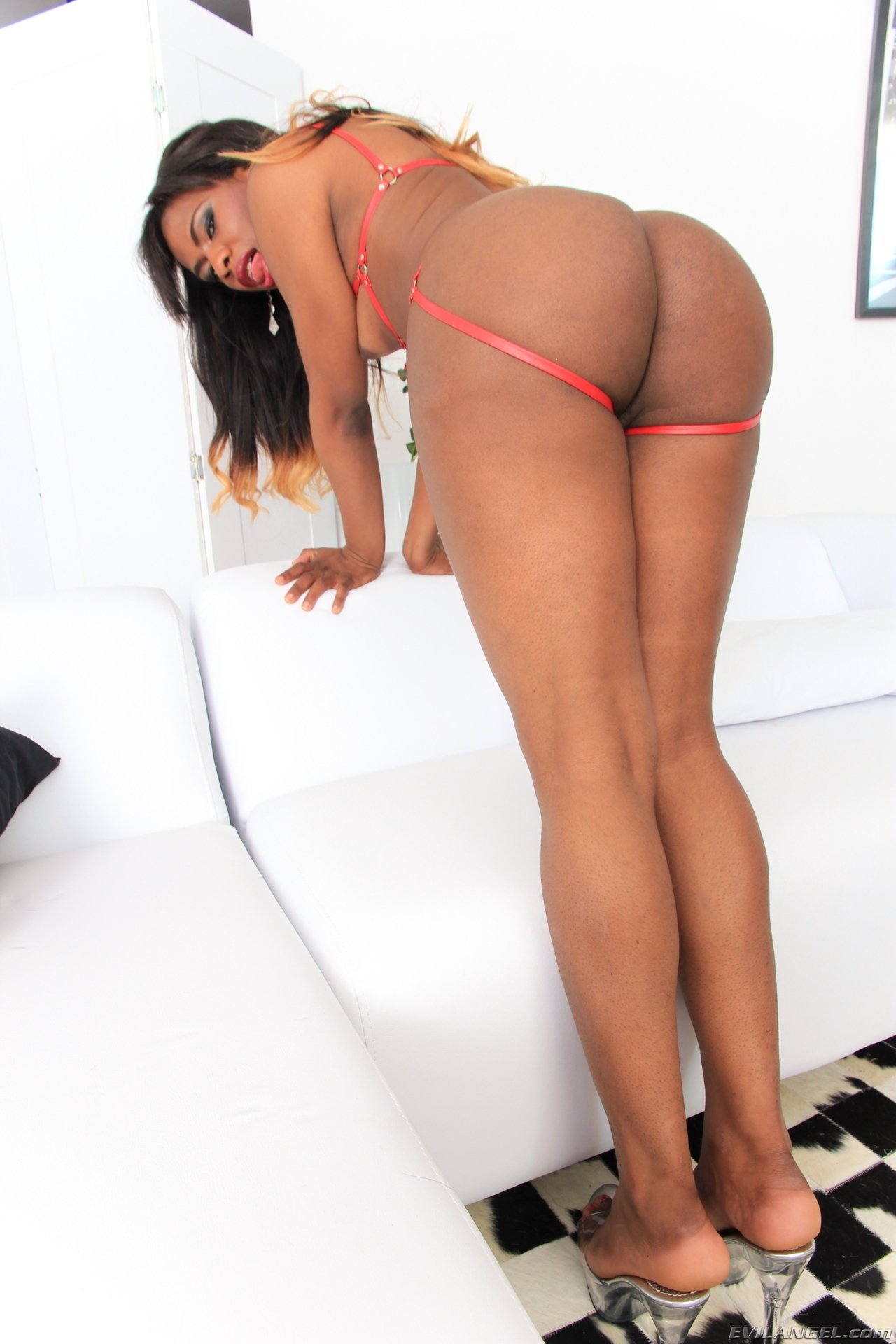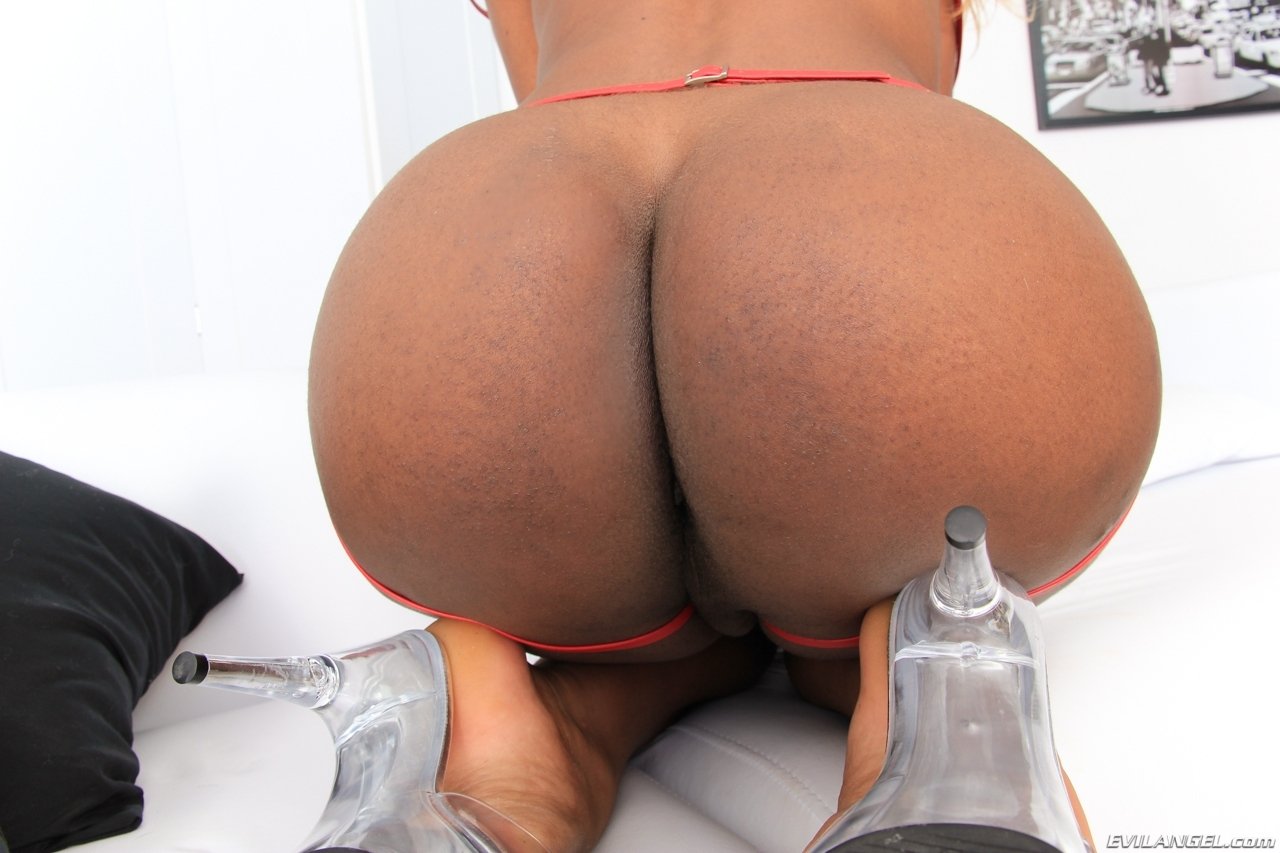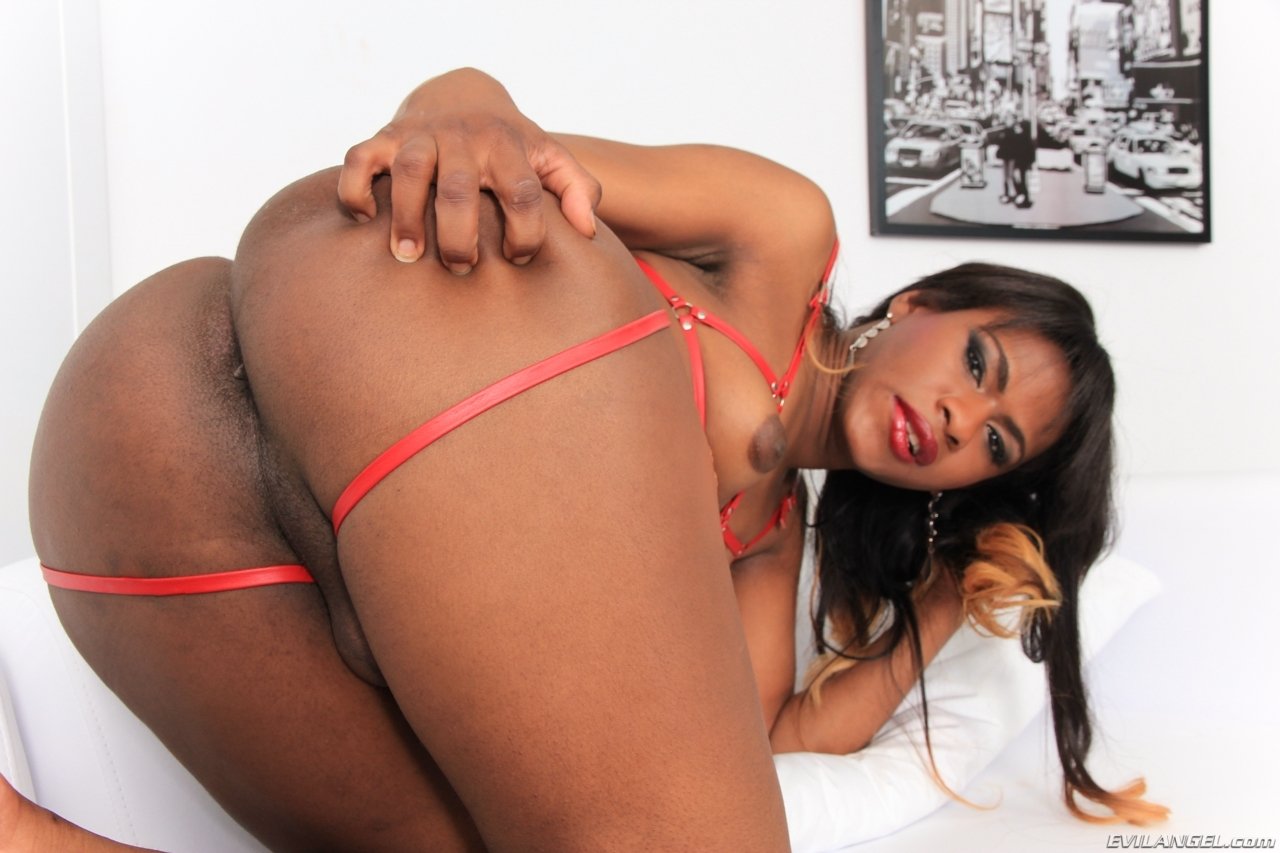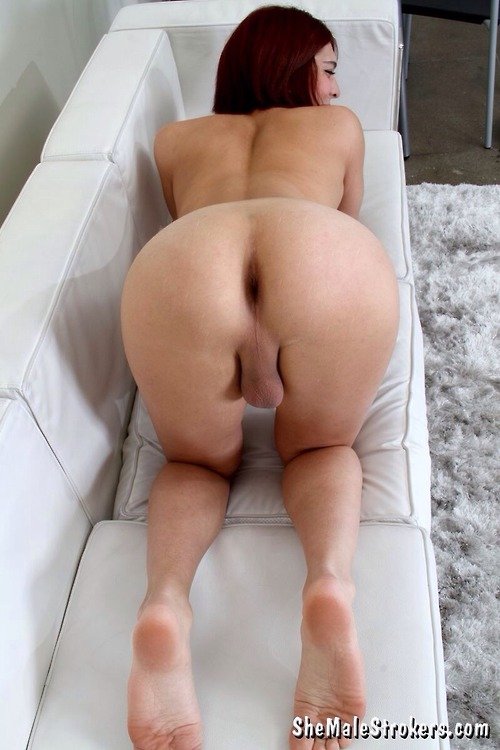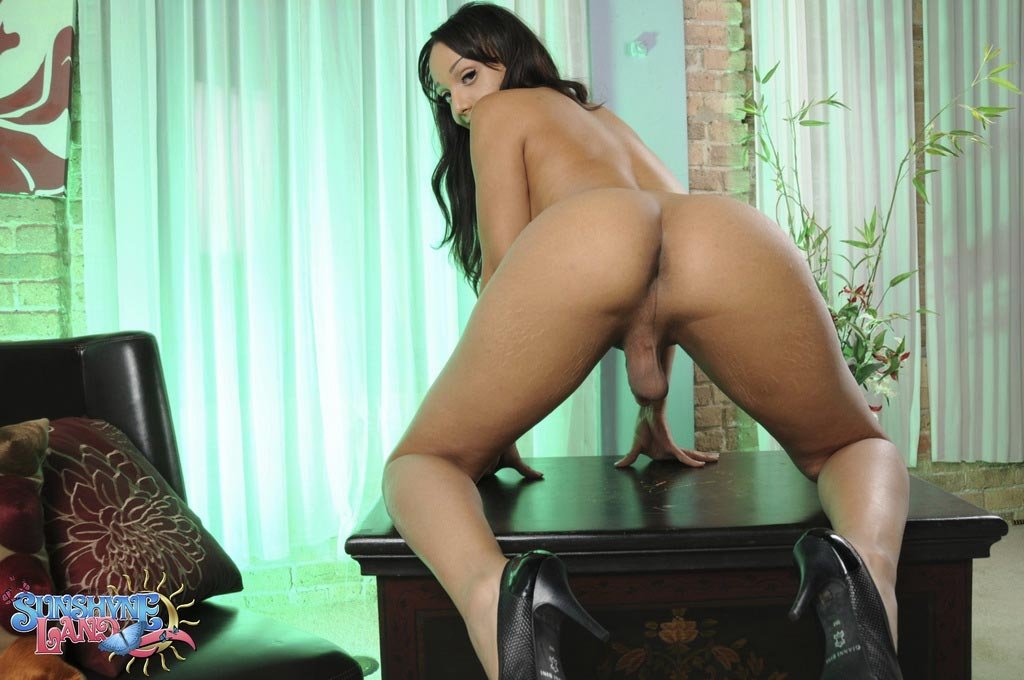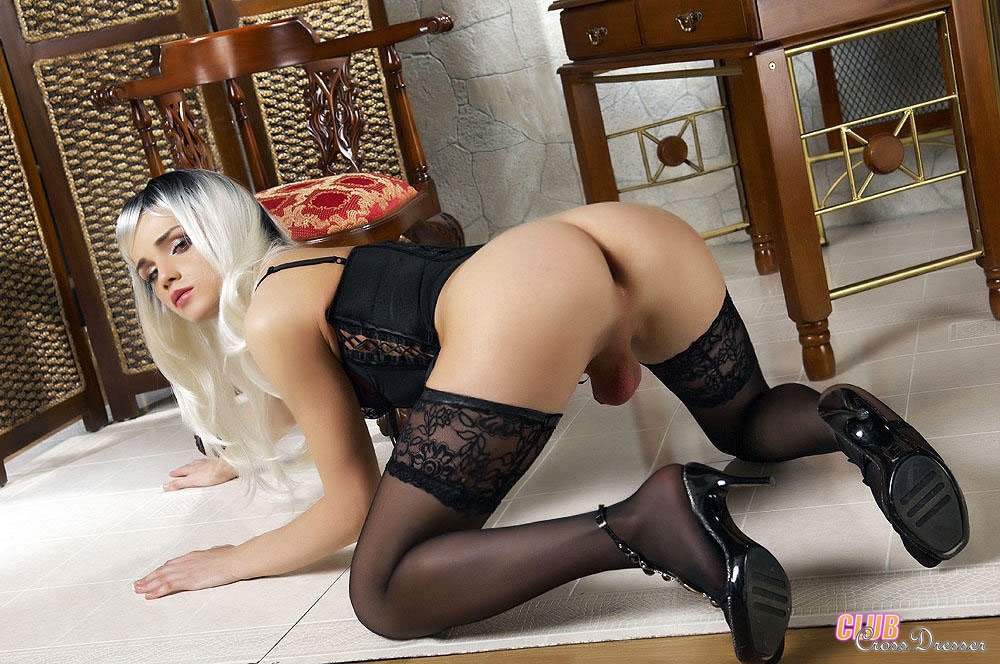 What if we told you that there is a secret to getting more followers on Chaturbate? What if we told you that this secret is both easy and straightforward to master and some people have taken advantage of it for years now?
That would sound almost too good to be true, right? Well, of course. There is no secret to getting more followers on Chaturbate that you probably haven't come across before.
All of these methods are there in the open for everyone to see. The only reason why some people fail at it while some excel boils down to one thing alone – approach.
This is why below we're going to be taking a look at not just the ways to build Chaturbate following, but how to cultivate the necessary approach towards these strategies.
1. Twitter and Social Media
Social media, particularly Twitter, can be leveraged to get more Chaturbate followers the way nothing else can. The appeal here, you see, is the fact that with social media you're able to reach a large number of willing audiences without having to spend a penny.
Of course that's how it is on the surface. In reality, to actually get people to follow you, you must show them that you do indeed deserve their attention. And how do you do this? By showing what you got and being consistent with it.
This is easier said than done. And that is why to do it smartly, you need external help in the form of automation.
The Right Approach
Automation is the smart approach to leveraging the power of social media to get more followers on other pages such as your Chaturbate profile. With automation, the task of posting, optimization, and so on are taken care of for you.
And what's more there's programs out there capable of doing this free of charge. One of the most prominent of such apps is Streamtout.
Streamtout takes it further with its ability to recognize when you're online and broadcasting on Chaturbate. At that moment the program automatically sends out your programmed tweets, along with optimized hashtags, to your followers on Twitter, giving you additional exposure.
Over time this can be a really simple and efficient way of building a large following on Twitter and Chaturbate simultaneously.
2. Profile Customization
Customizing your Chaturbate profile with the right theme is another way to build a large following. How? Users who come across your page and find that it has a nice beautiful theme are more likely to follow than when they find it bland with no customization.
The Right Approach
Customization of Chaturbate profile is done rightly and smartly when it is done with the least possible stress and capital without compromising on quality. The best way to achieve this goal is to make use of professional design ready-made for you.
Such designs can be found on websites such as Designurbate. Designurbate features an array of beautiful themes that can be easily edited to reflect your details and tastes.
The right approach to customization also involves including necessary details such as interesting information about you, your tip menu, and your broadcast schedule.