Check out these Shemale webcams - Online now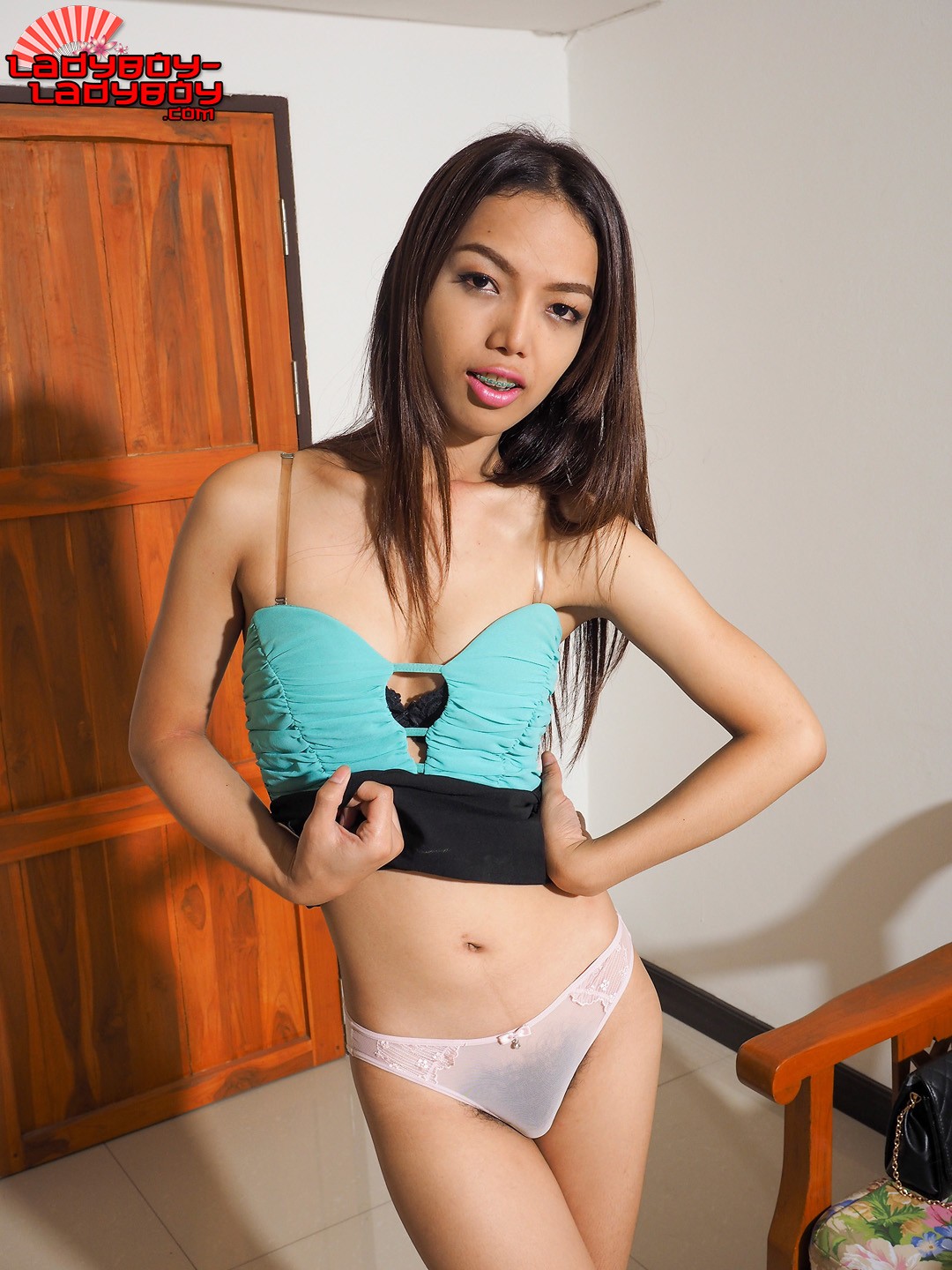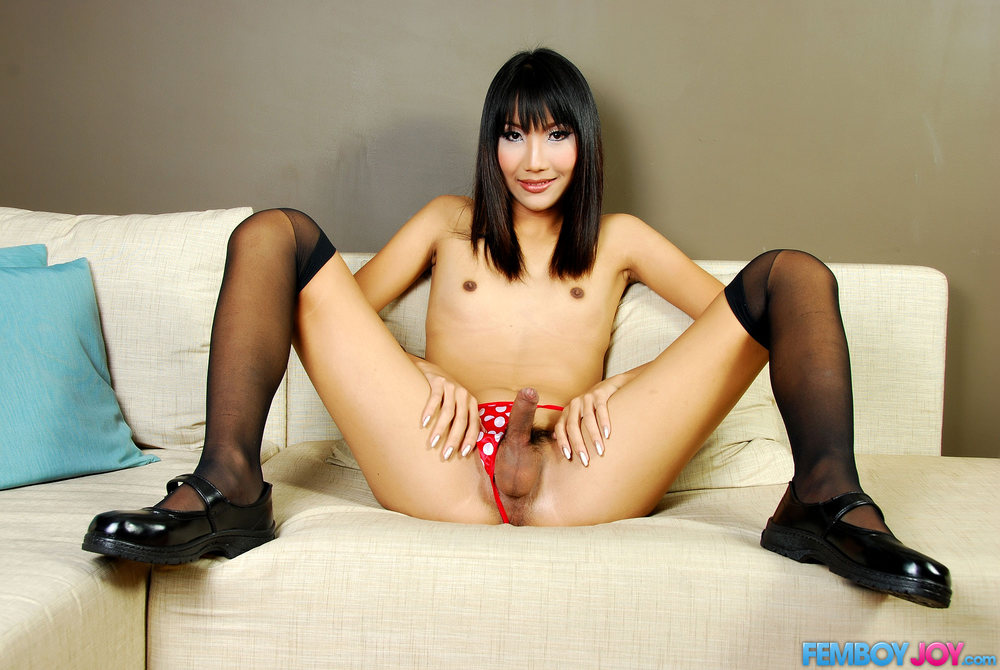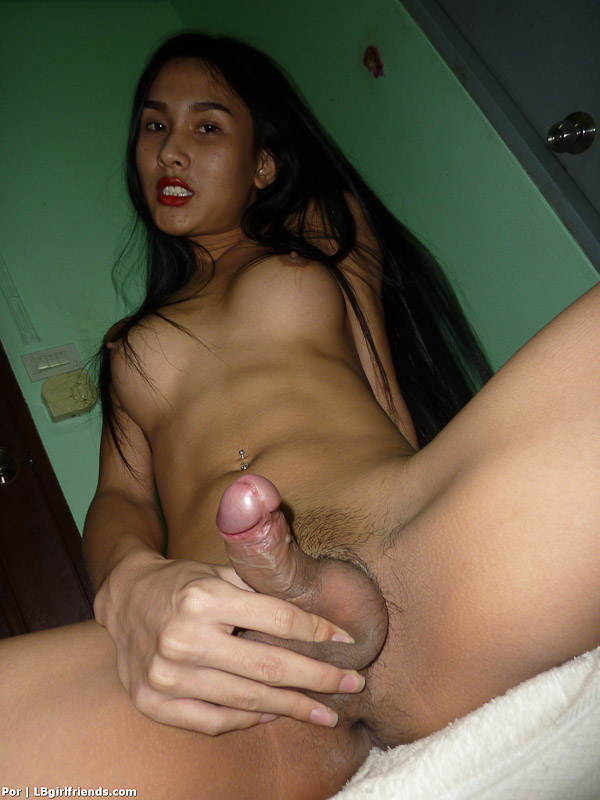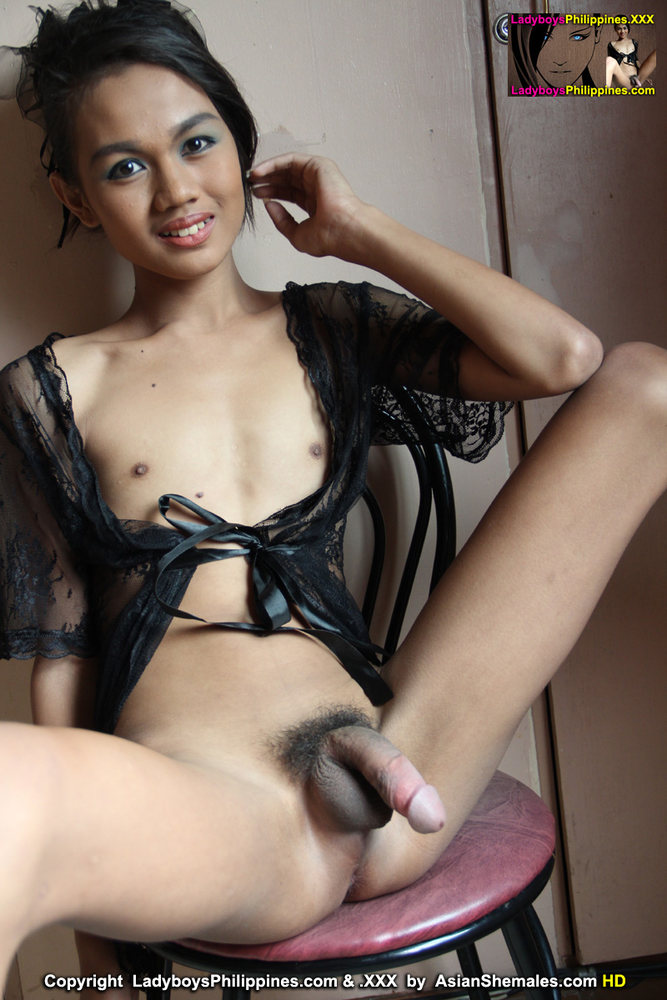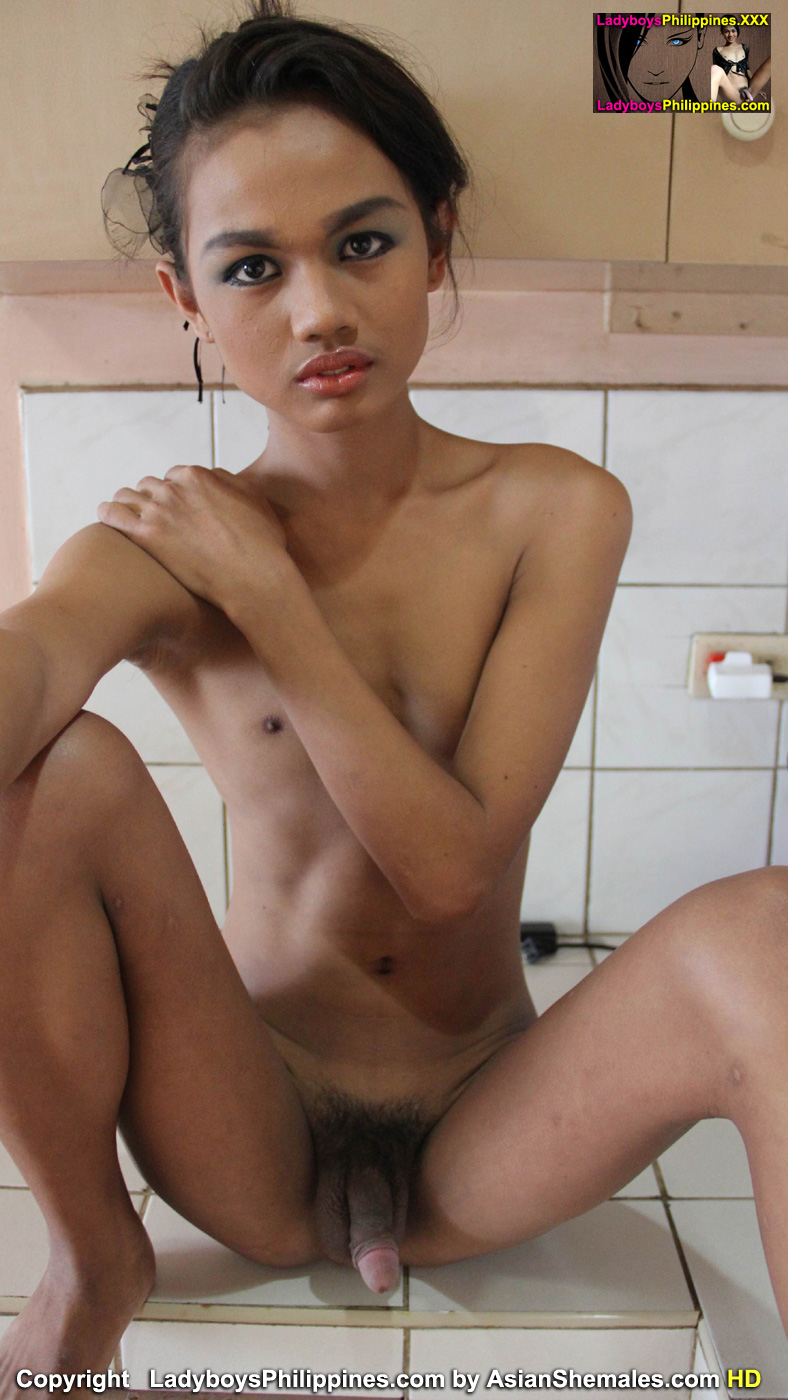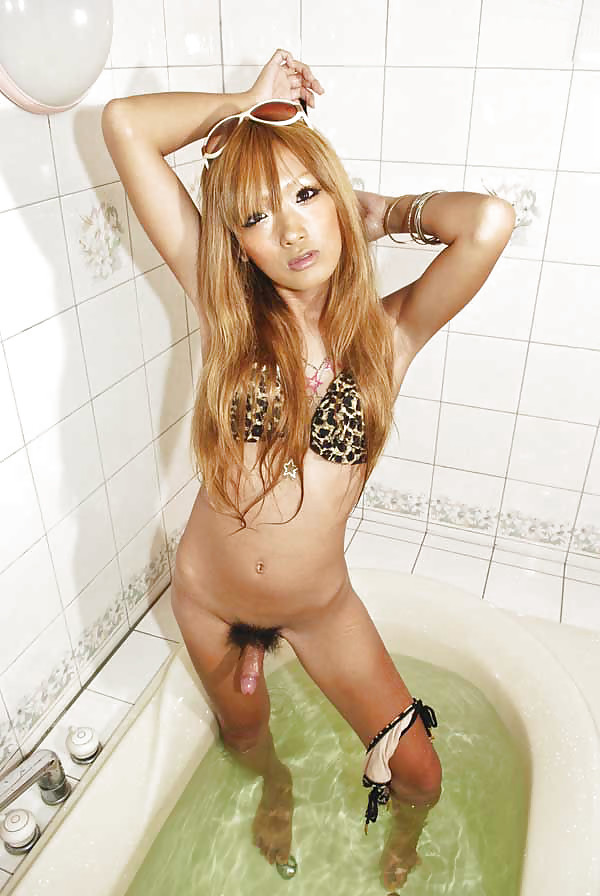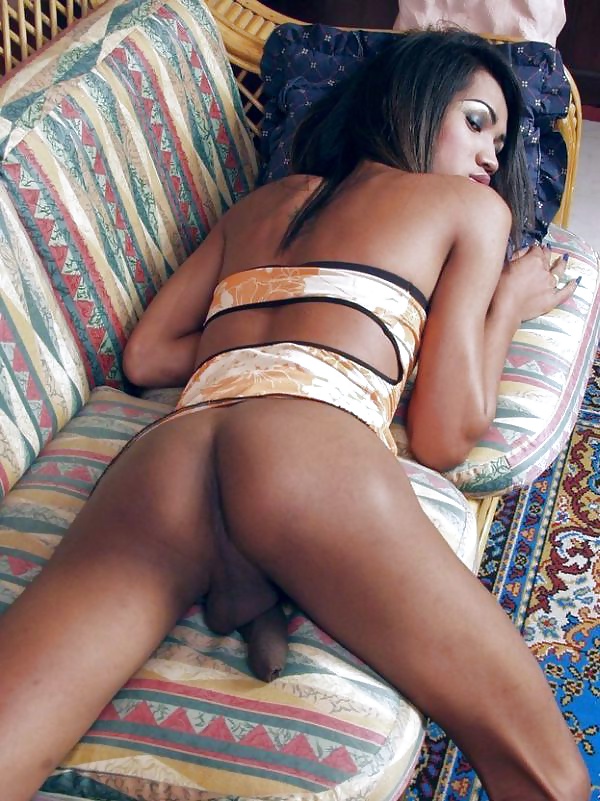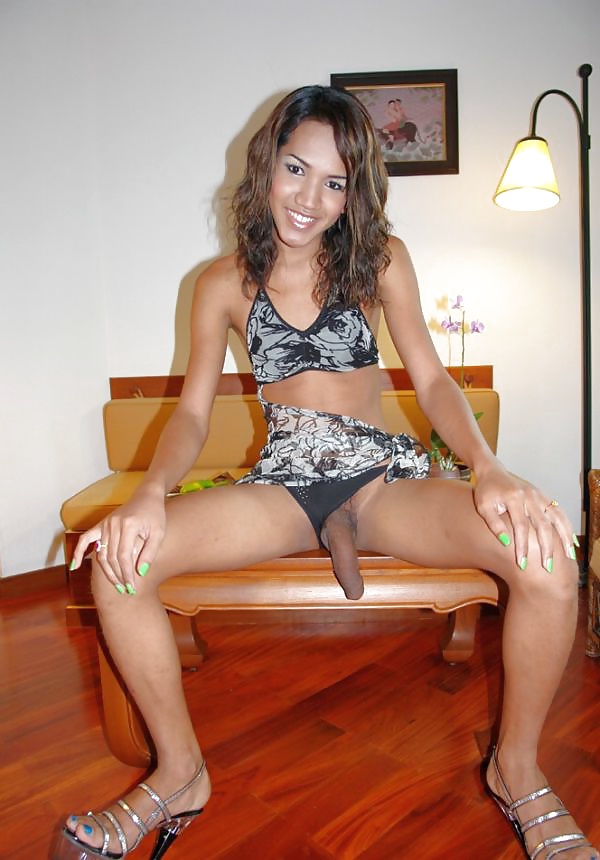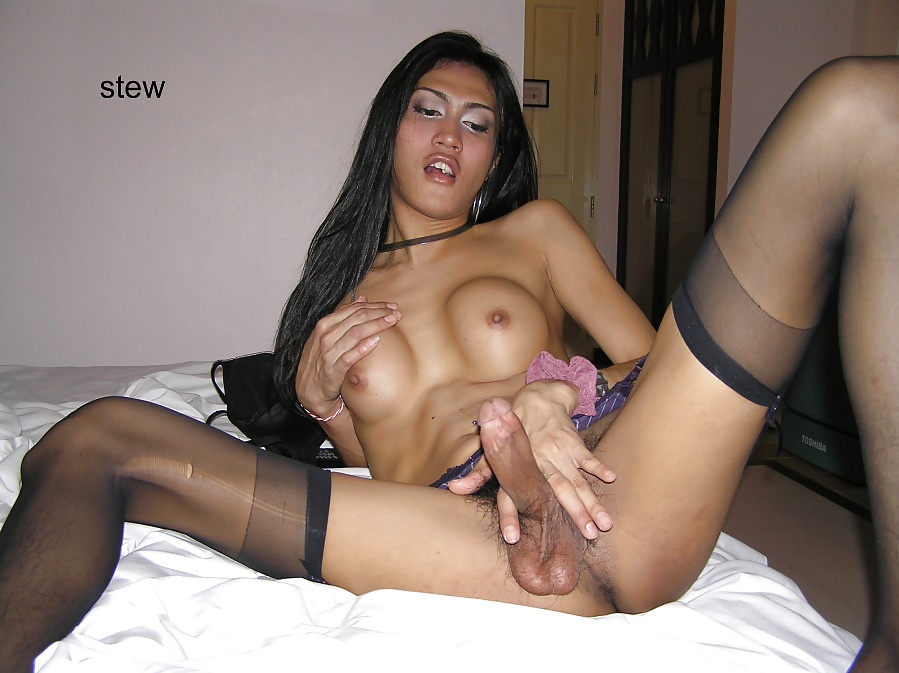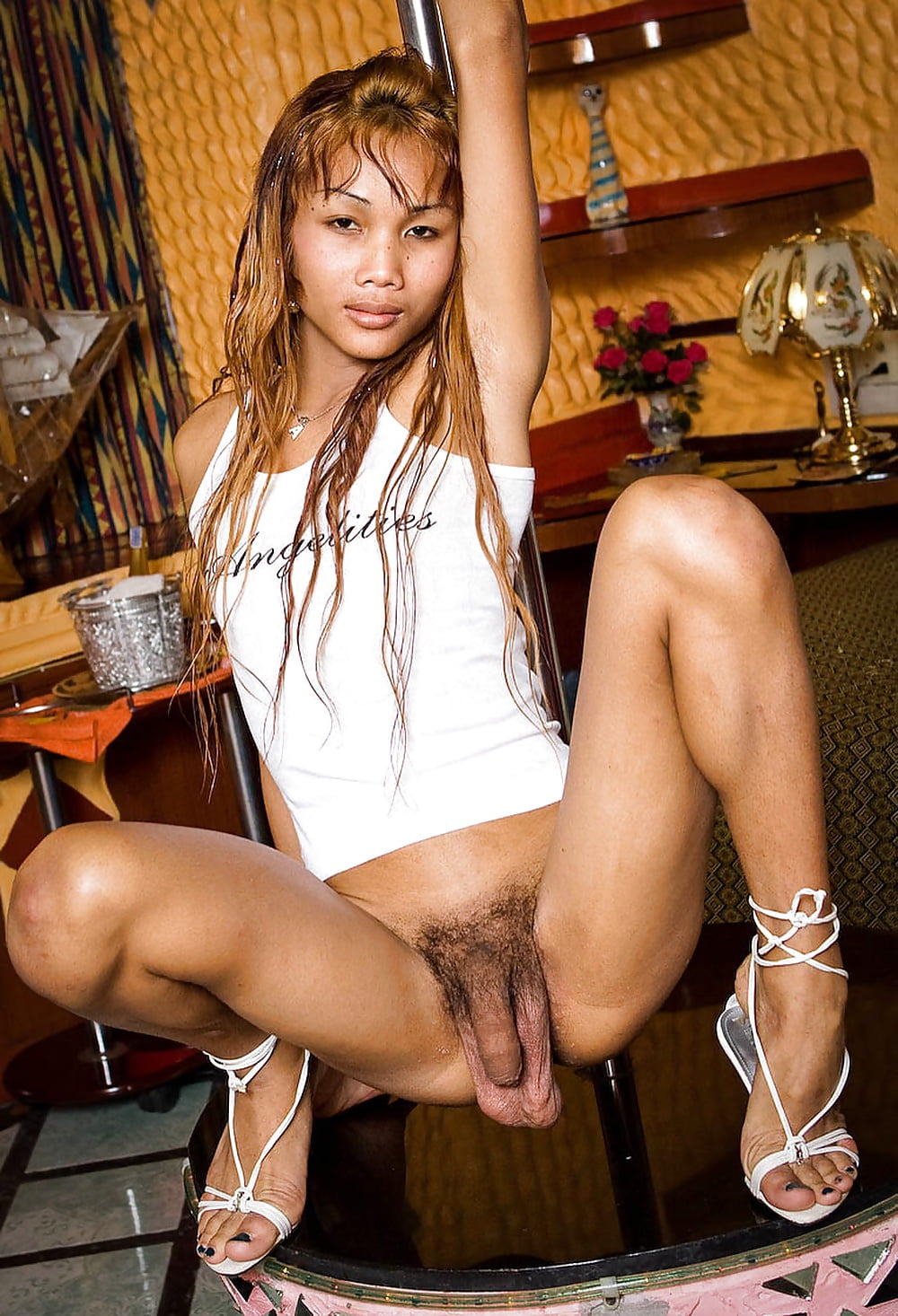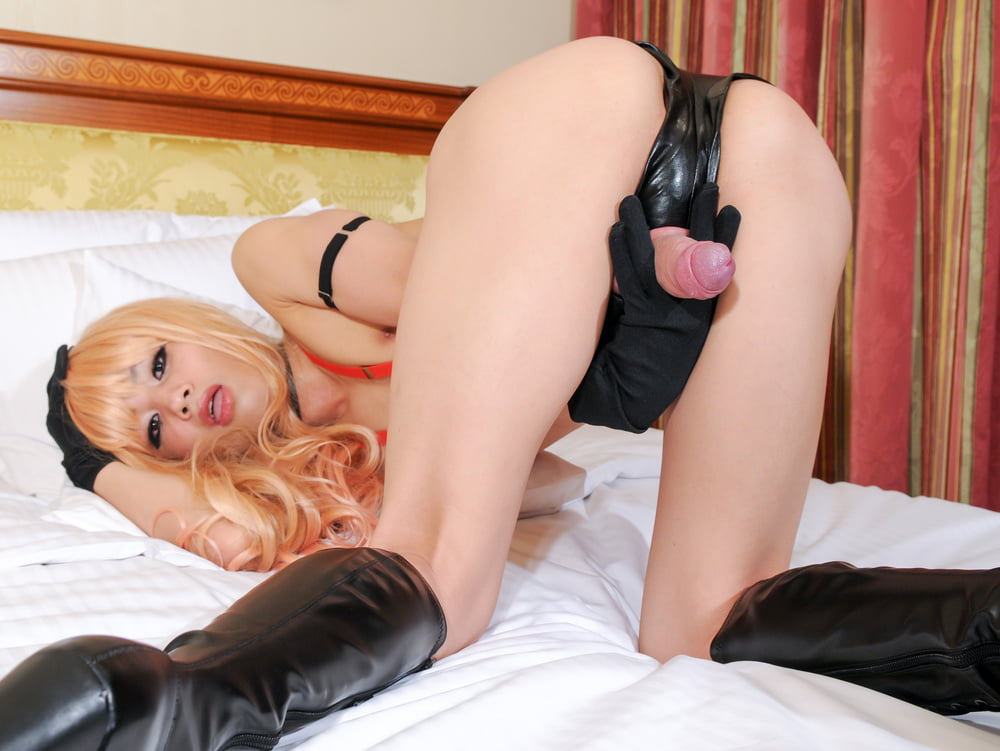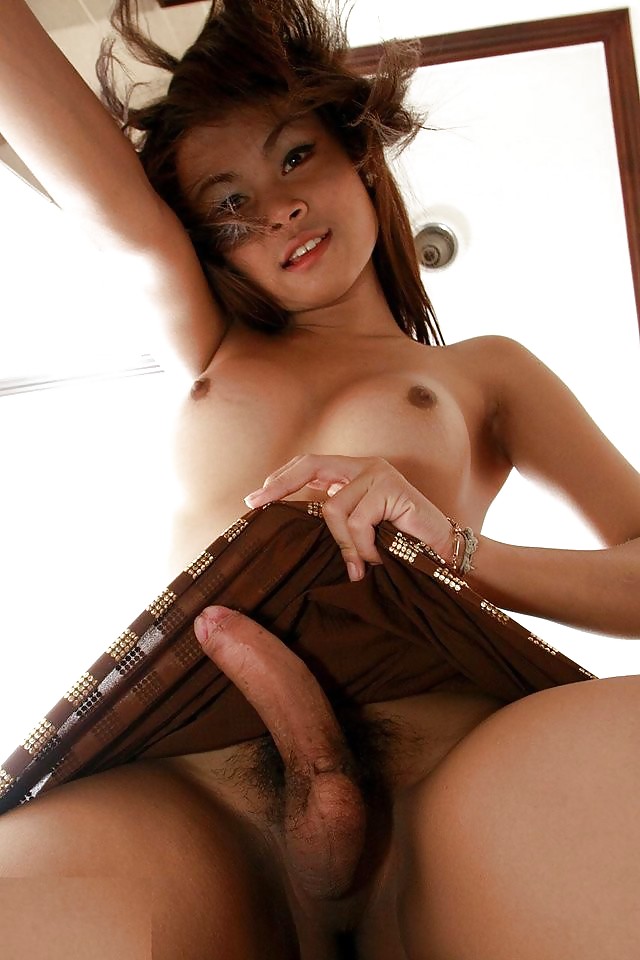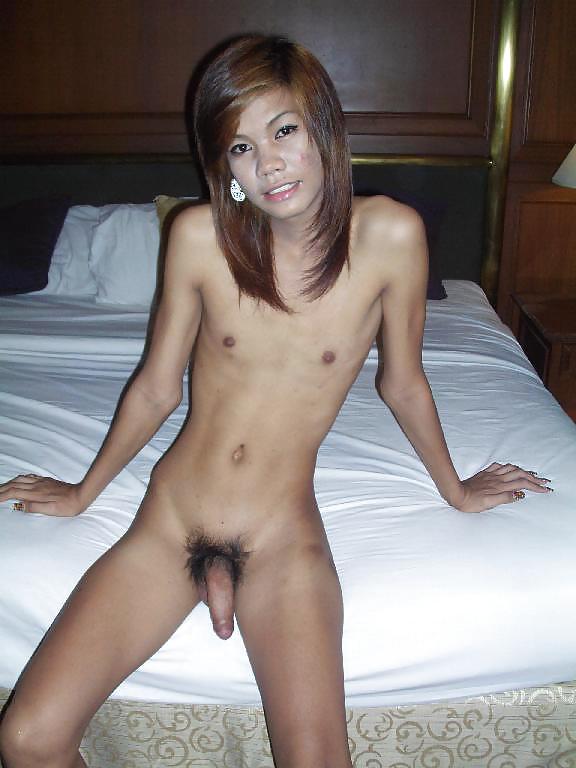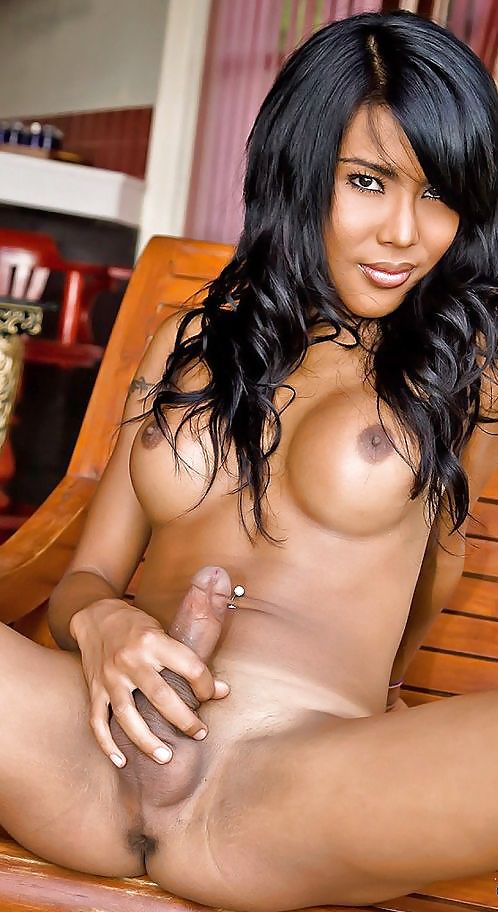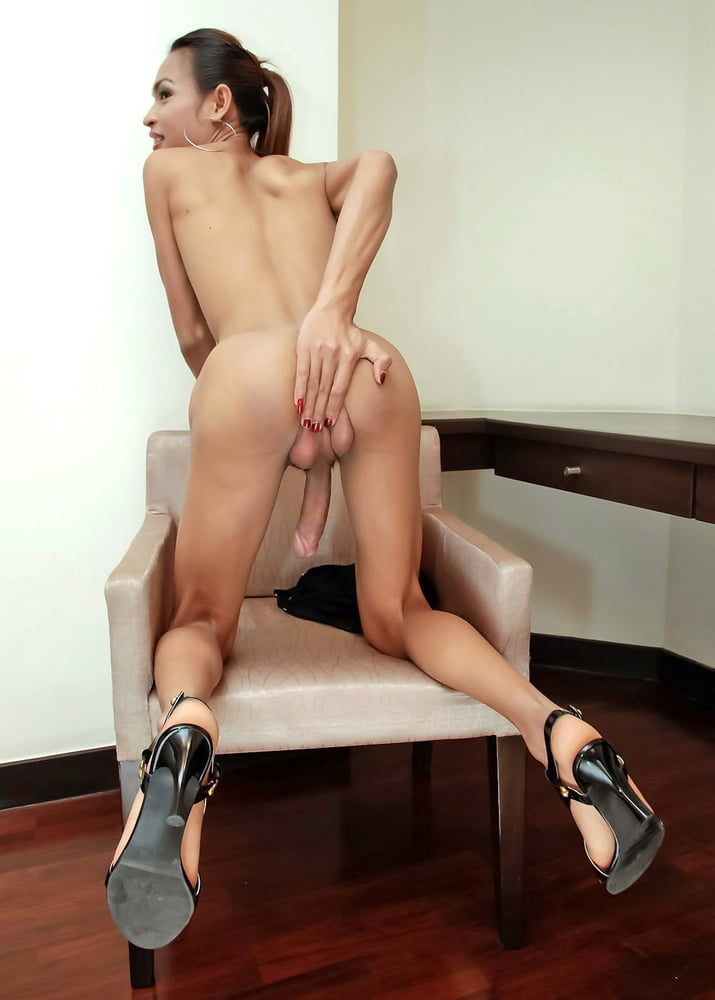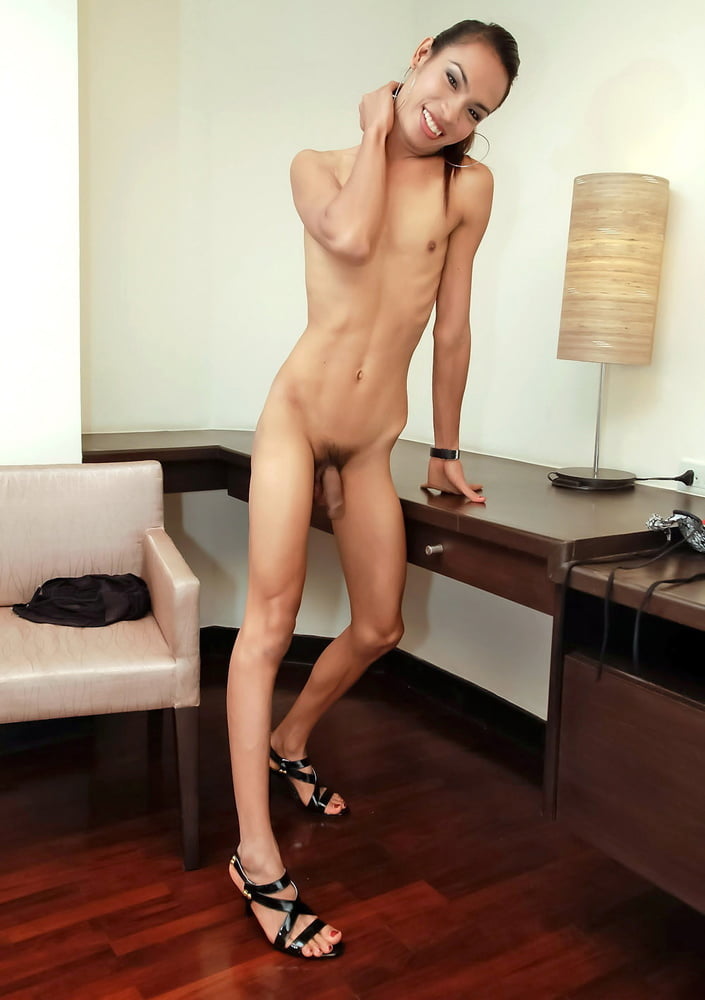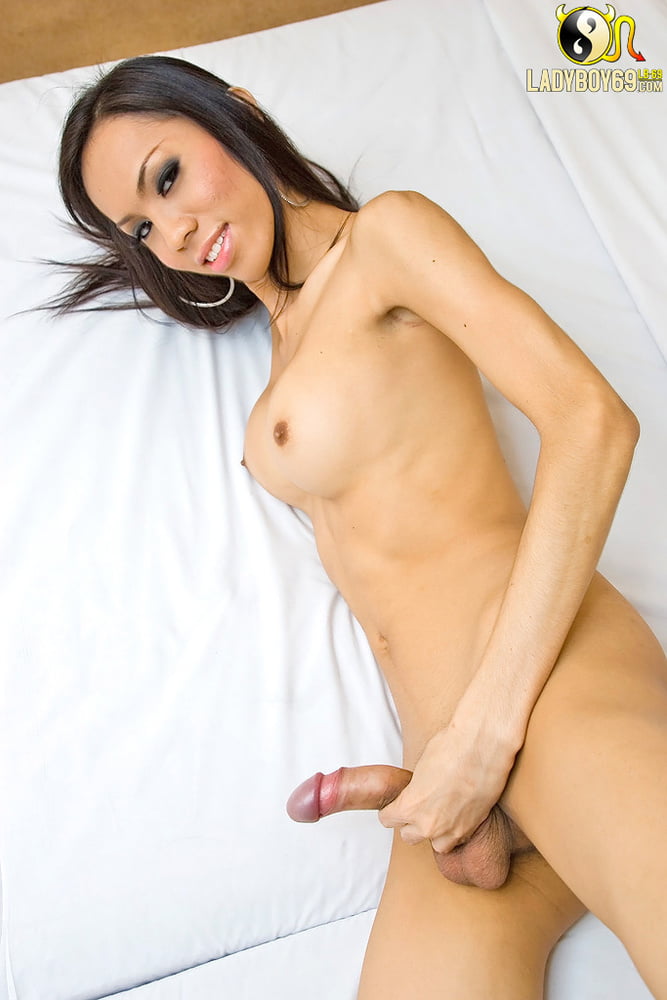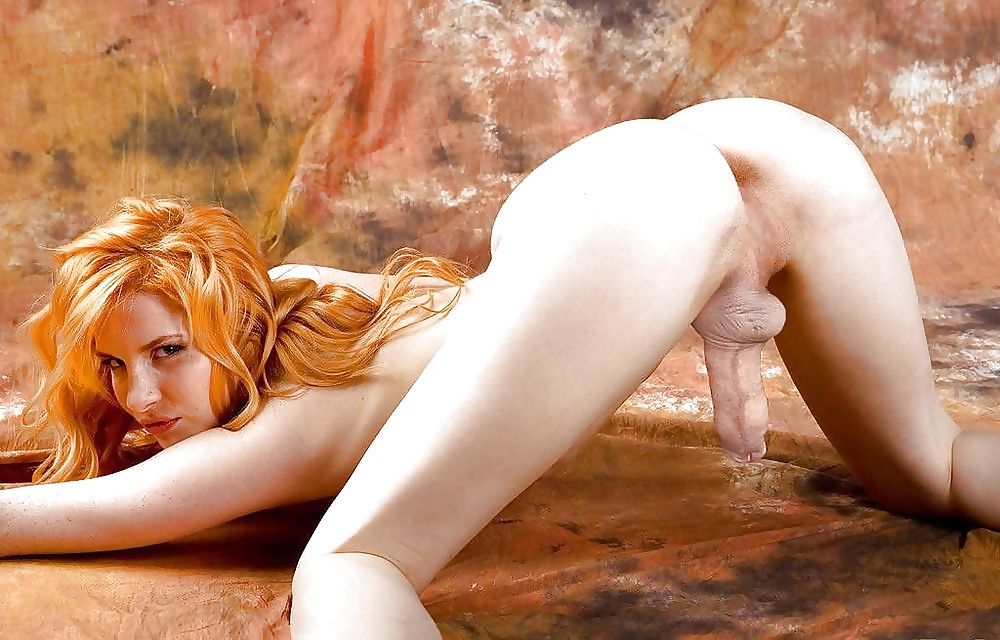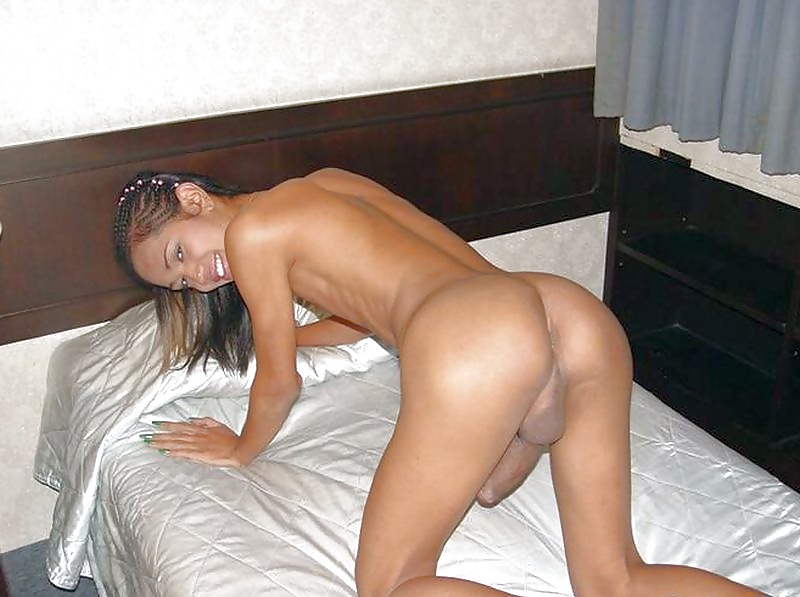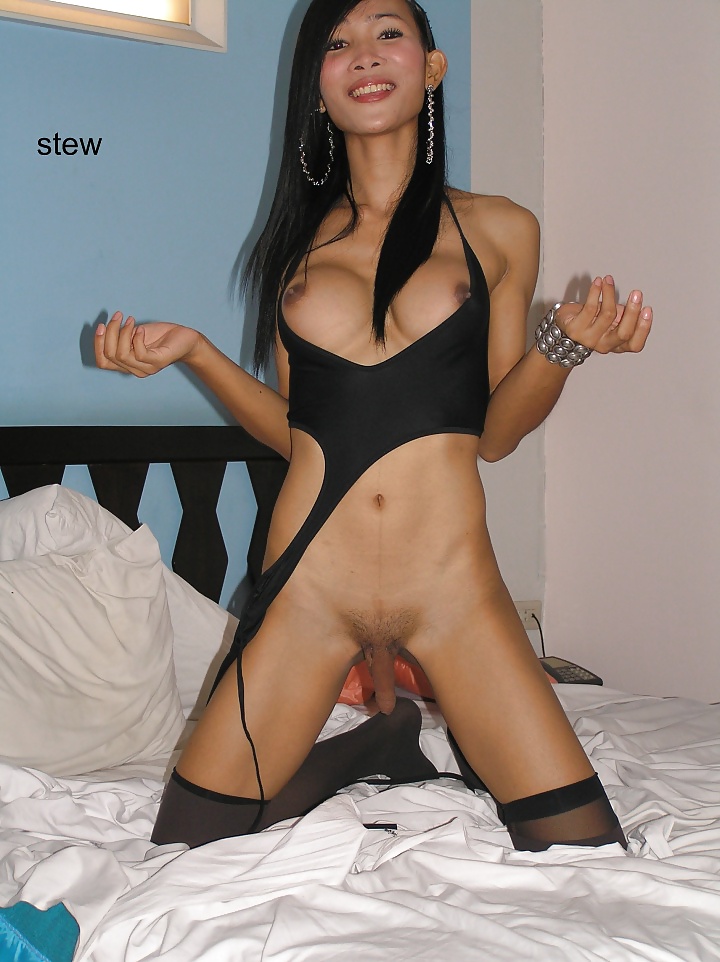 Customizing Chaturbate profiles can seem like a daunting task. You see the beautiful graphics and details on other models' pages and wonder just how they did it.
You also wonder whether or not it is even possible to use similar graphics on your page.
Well, we're here to tell you that customizing your Chaturbate profile to add extra visual elements is not just possible, it is also quite easy and requires no additional qualification on your part.
All you have to do is digest our guide below and you'll find yourself an expert of designing and customizing unique Chaturbate profiles in no time at all.
The Usual Details
First of all, it should be mentioned that before you can begin inserting visual elements on your Chaturbate profile, you must first complete the basic text requirements.
Among these are the provision of simple details such as your display name, age, body type, preferences in terms of men, women, trans, and couples, wish list and so on.
While doing this you should ensure to leave the "About Me" space empty. This is where the major visual elements customization comes in.
Customizing About Me with Visual Elements
Once your usual details are updated successfully on the bio page, you can then proceed to create a stunning visual design to use in the About Me section.
You can create a stunning graphics design by using any one of the methods below.
Doing it Yourself
Doing your graphics yourself is not hard at all. All you need is time and graphics design softwares. Examples of these are Canva, Photoshop, GIMP, and many more.
There is no limit to what you can do with your design.
Ideally you should make sure to have some beautiful pictures and enough details and necessary information.
Outsourcing
In case you don't have the time nor expertise to build your own design, you could contact a freelancer to build one for you. You can find people to do this on freelancing websites all over the internet.
They tend to do a better job, too, but of course you must be prepared to pay the necessary charges involved.
Free Tools
Lastly, there are a number of free tools, programs, and websites out there that allow you to use their ready-made templates on your page.
Of course you will have to replace their default texts and images with your own. But once this is done you pretty much have a unique beautiful graphics you can use to make your profile stand out.

What Next After Image Design?
Once your design is ready you are at the final stage of the process. All you have to do now is convert your image to HTML format by uploading on a hosting site such as imgbb or Imgur among others.
Once your upload is done, the websites will provide you a few link options to copy. Among these are the direct image link, HTML link, and others.
What you want is the HTML link.
Copy this and then open your Chaturbate page, edit profile, and past the link in your About Me field. Save your changes and refresh.
Your new sparkling page should be ready to go!